Mosaic sets of images
May 1st, 2020
A fun tool to use
Mosaics are a great way of getting a ton of photos out into one place. But the creation of one can get tricky. Most automated designs will servierly affect the quality of your output. But I thought it was too good of a concept to stay away from for big companies so I looked around to see what was available. Adobe Spark is an online service powered by Adobe. One of their options is to upload a dozen of photos and you get a mozaic! Try it out for yourself here https://spark.adobe.com/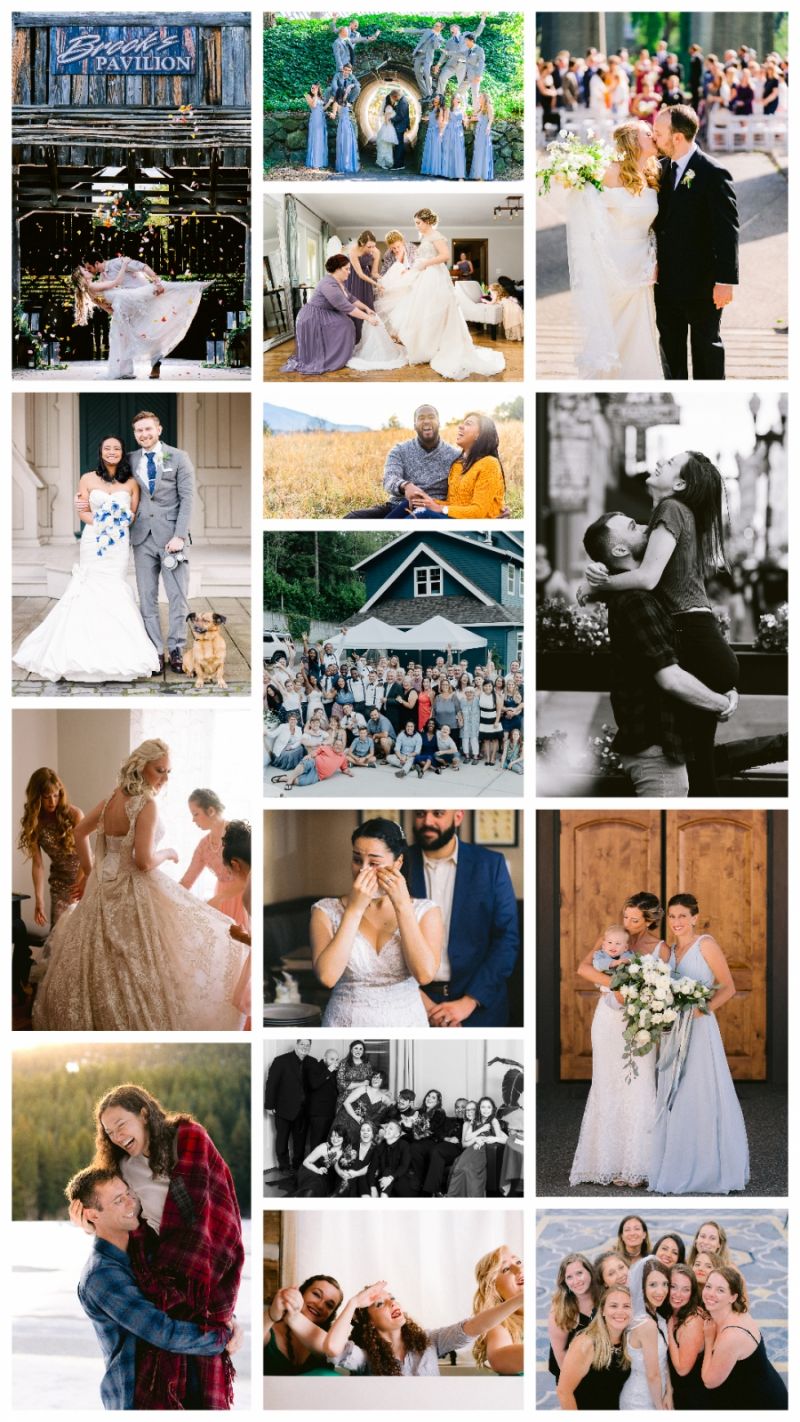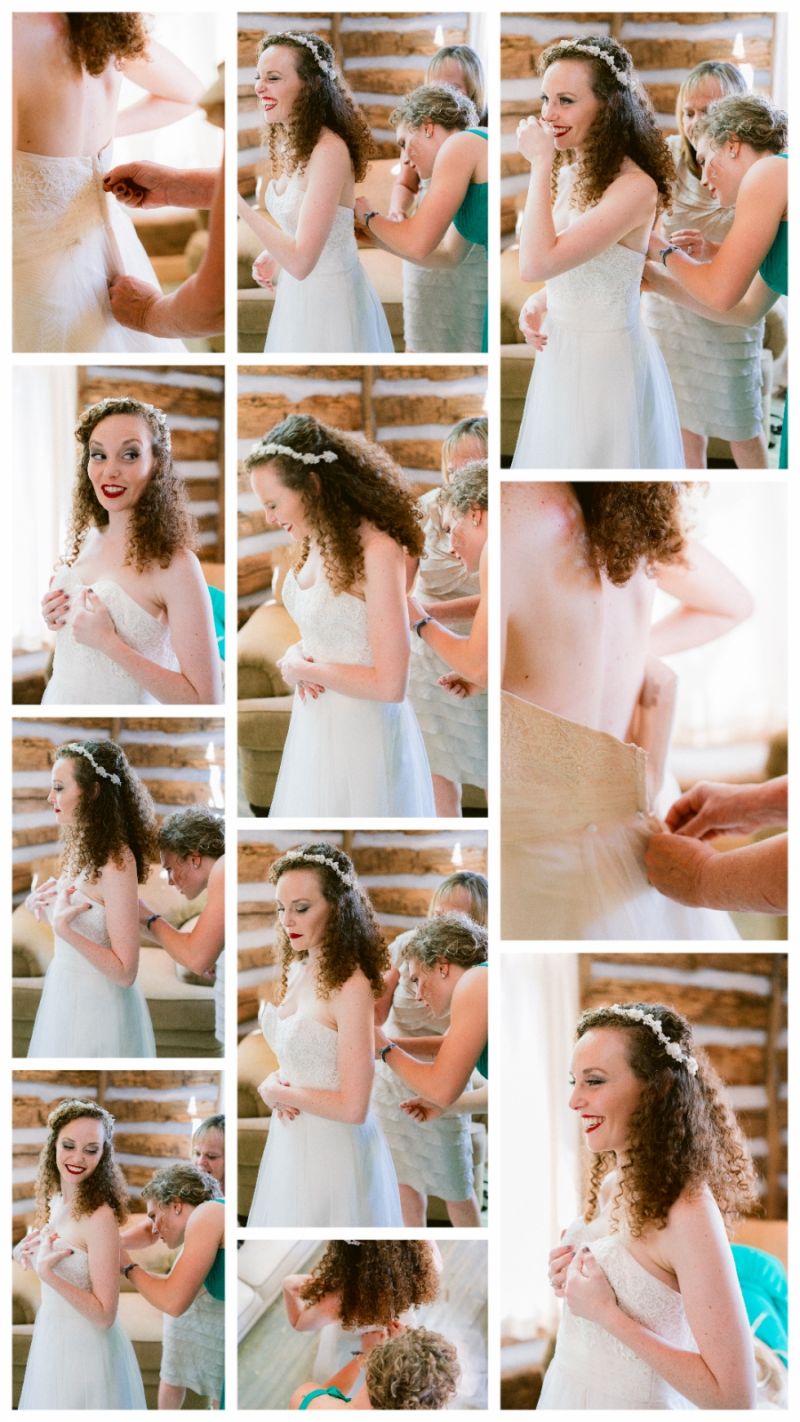 Here is a little collection of photos from Ashley and Walter's reworked wedding photos. It was an easy way to show them a large collection of photos and get there oppinions. It's also a great way for me to share some more of the off shoots of a scenario. Here are some never before seen images from before and after the main image of a recent wedding.
Go forth and make more!
Maybe its a tool, maybe it's just a gimmick, but I want to support all ways that media can be shared out to more people. So I say make more mosaics. And send them to the people.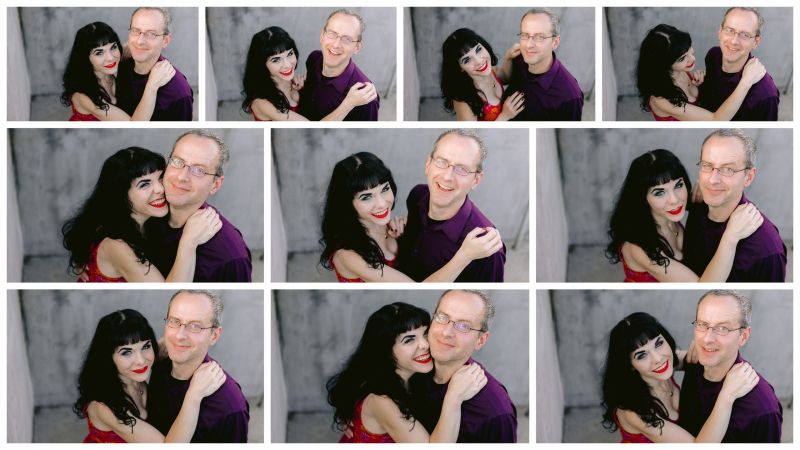 Related Posts