Should you make your website yourself?
May 4th, 2020
When there are so many options available, how do you know which to choose
There are plenty of options when I began to make my website. I was stubborn enough to make my own and that was both great and terrible. The biggest benefit was the opportunity to learn how to communicate with a web designer and also know when they are making things harder than they should be. The downside was that the possibilities stopped at my inexperience. So I looked again at my options and the biggest around were Squarespace, Wix, and using Bluehost. In the end, I chose the fourth option, I visited a friend with experience and a portfolio designing website, this was Matthew Larkin In Black Mountain NC. This has led to a year of back and forth, on an unfinished project that will stay unfinished.
I want to start by stating that the web designer is a close friend but this is my honest and unbiased reflection of the entire process working with him. The first advice I can give is to try your hand at creating a website. Go as far as you can without spending any money and when it is time to, you will be well informed and well researched. You will want to look over websites that belong to other people in your field. As a wedding photographer, my strategy was to Websearch "Wedding Photographer" and add a state such as Texas or Washington to the end. This gave me insight on who was the leading photographer in the area, not necessarily the best photographer, but definitely, the most easily seen.
Now that it has been half a decade later there has been substantial growth in the website and its functions. As I write this we are halfway through an overhaul as it is. The blog is the result of some dedicated effort to produce more media than just my wedding work. Overall, if I were to make everything myself I would have to have dealt with so much struggle to accomplish anything. So here is my number one advice: Build a relationship with your website designer. Matty, as I call him, and I have gone through times of little communication but during peak season we are likely to email weekly. Hopefully, he feels the same but with the guarantee of regular communication, each phone call is a little more relaxed. I trust him to fulfill his obligations and the updates are to make sure that he does not waste time on a final edit that I dislike.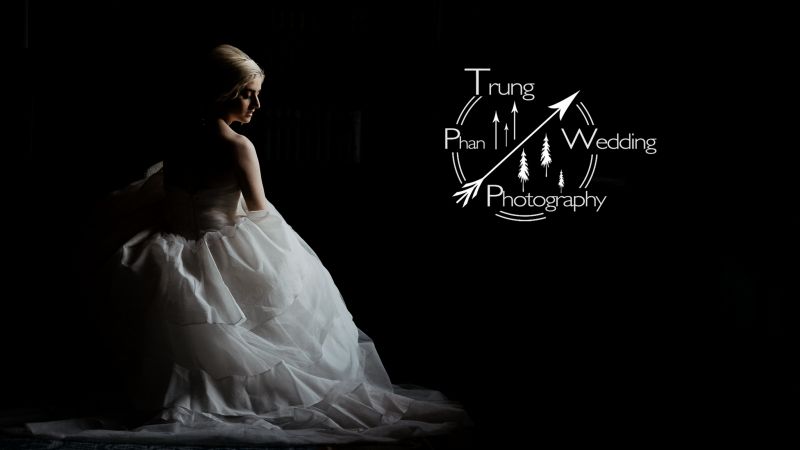 Related Posts