Cityscape Preset
October 9th, 2020
Hello everyone, I am happy to announce that we are putting out our newest preset for you all to use and enjoy! I wanted to make this preset as a sort of dedication to Portland, Oregon. The city of Portland is a beautiful place full of funky and diverse people, good coffee, and amazing structures, as well as many other important and unique elements that make Portland what it is. With this preset I especially wanted to focus on my appreciation and captivated curiosity for the industrial and architectural buildings and elements that can be found throughout the city.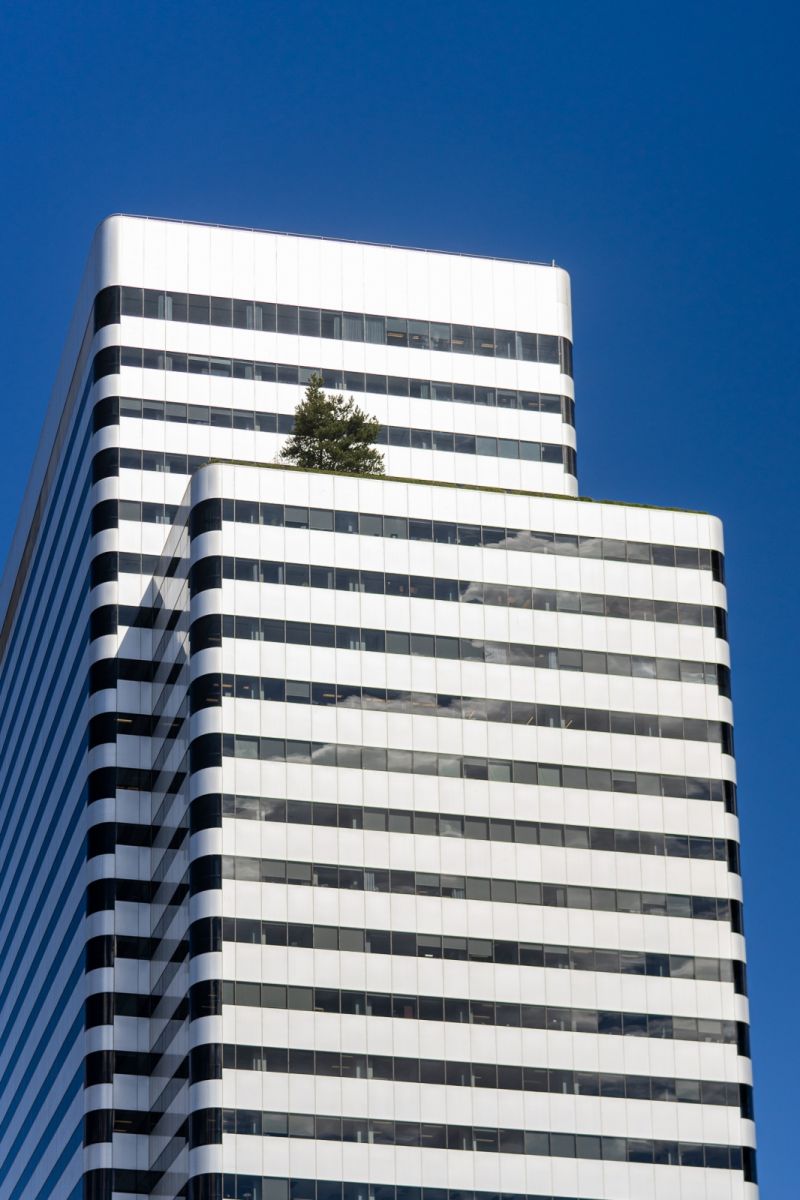 Each building seems to hold a different character, old and new alike all have their own histories and ways in which they are perceived by citizens and travelers passing through. I myself have had many experiences exploring the city of Portland, sitting in a cafe surrounded by warm red tones, exposed brick, and light conversations drifting between lattes, noticing the varying colors of flowers and roses scattered around the city, and witnessing the city's many lights reflected along the riverscape.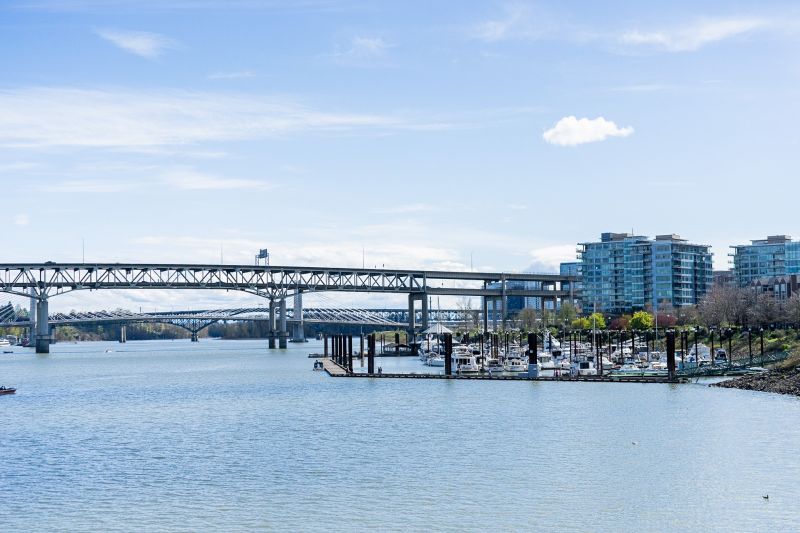 I often find myself curious about the antique and modern sides of Portland's buildings and structures, wondering questions like, "What inspired that? or why did they choose this design over the other?" Part of all these experiences and surroundings are the different shades and tones of silver, brick, bronze accents, murals, exposed insides, all meshing together to create a landscape of buildings. The preset we are offering you will bring out the dimensions of shades found in each element of the industrial side and life in Portland, emphasizing the contrast and depth with a little bit of a red round overtone.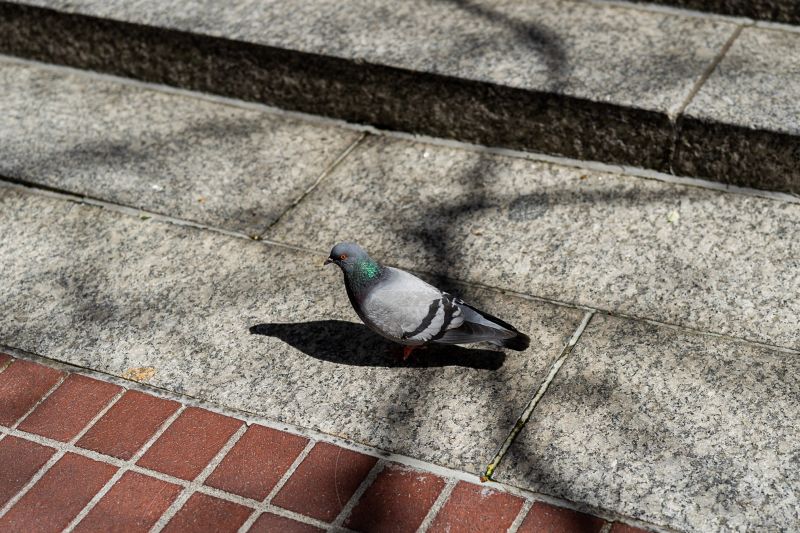 I hope you all enjoy this preset as you photograph and explore what your city has to offer!
Cityscape Preset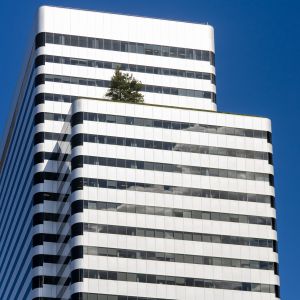 This new preset was designed to show my love and appreciation for the city of Portland! Using this preset is a quick and easy way to give your photos an extra edge by bringing out the depths of tones and shades, which is especially great for elements found in the architectural structures. Be sure to sign up your email to try out this preset for free today!
Related Posts