Riverside Portrait Preset
October 16th, 2020
Hello everyone, we are pleased to announce our latest free preset, inspired by the changing of seasons and colors, to use with all your fall photoshoots. As we begin to fall into Autumn's more bleak times, photoshoots in the woods contrast from brighter days of cheerful times to something more somber. Summer dies away with the dried and decaying leaves scattered across the forest floor, blending with the ever fading green of warmer days with oranges, reds, browns, and yellows. A lack of uniformity reigns throughout the forest as colors roll and clash amidst each other, creating a solemn atmosphere, perfect for contemplations but difficult for getting the perfect photo.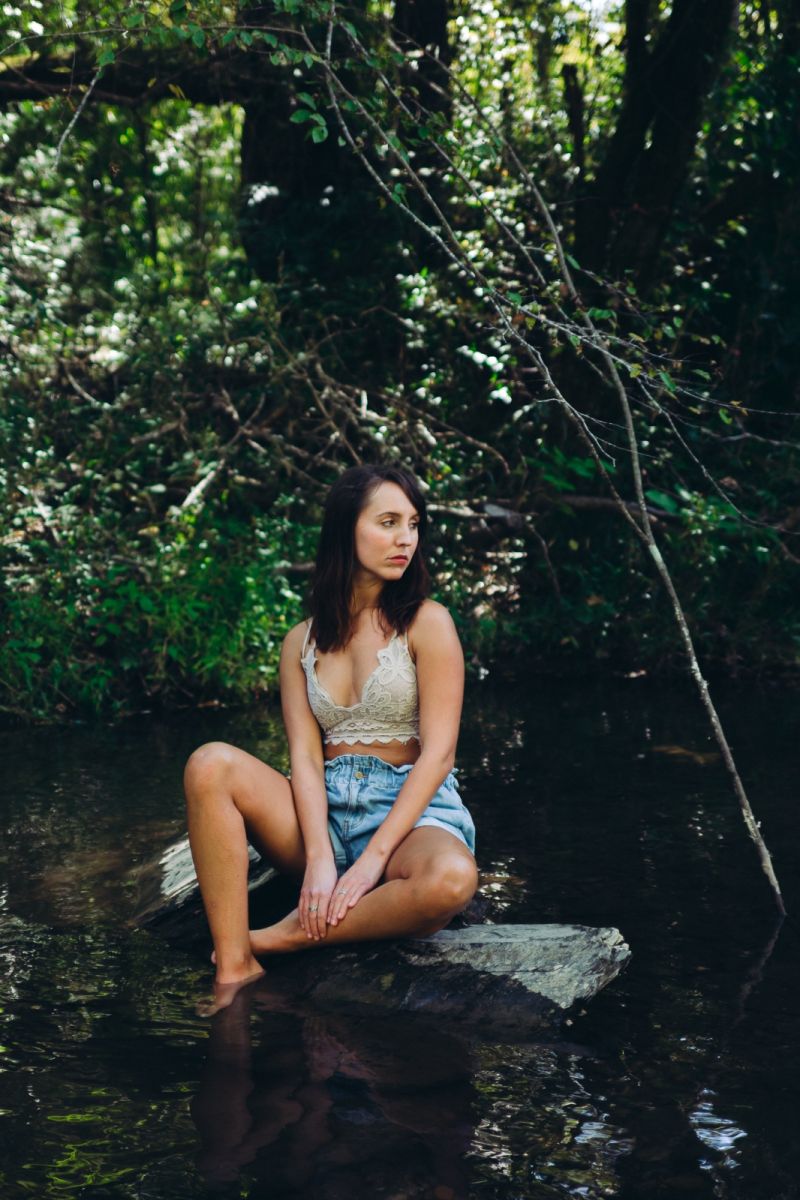 Using this preset with your shaded portraits or any of your nature shoots will smooth out the contrasting tones and pigments, giving it a softer overall look. When faced with color difficult locations, our free Riverside Portrait Preset is here to deal with all your color management and give your photos a gentle fade and flow of differing colors and depths of shading. It is also recommended this preset be used on noon photoshoots to get the best visual outcome.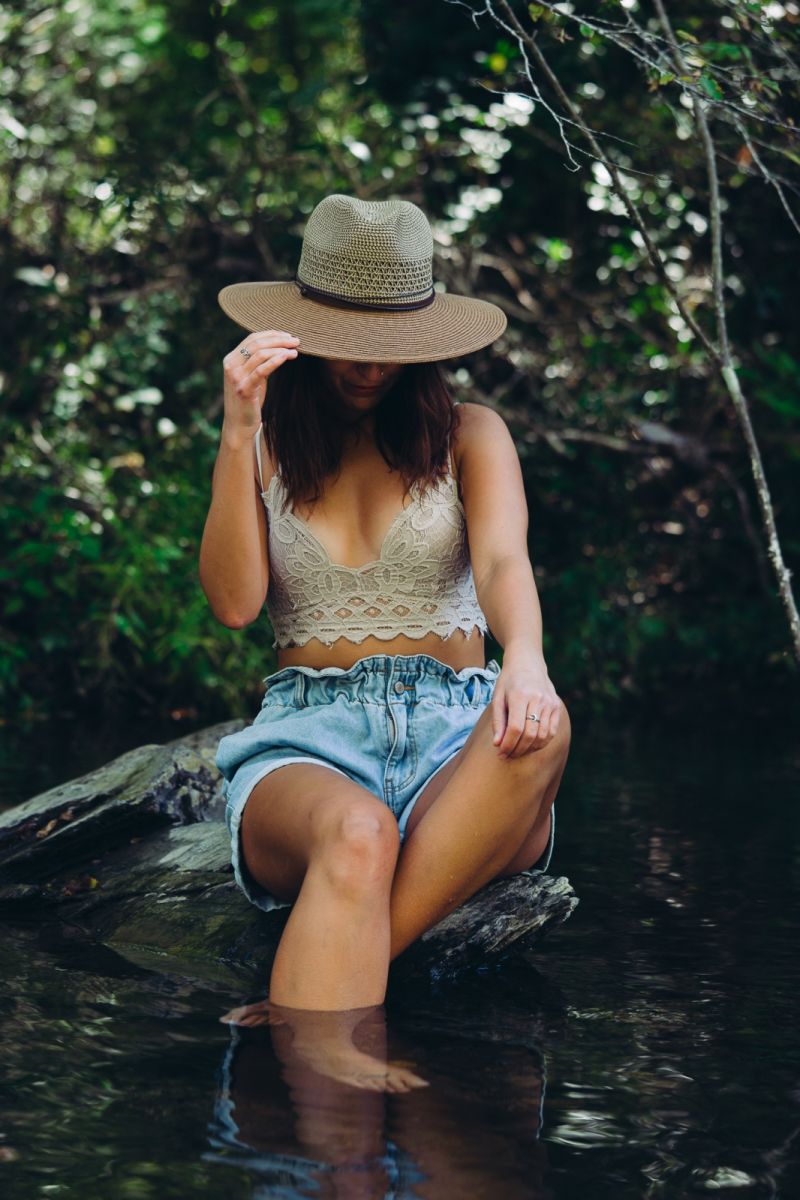 Not only does this preset work well for shaded portraits or nature photography, but it also compliments any boho type shoots, beach shots, natural colors such as yellows, greens, and silvers. You can use this free preset to combat any kind of lack of consistency with any photo to achieve a more finished and smoother look.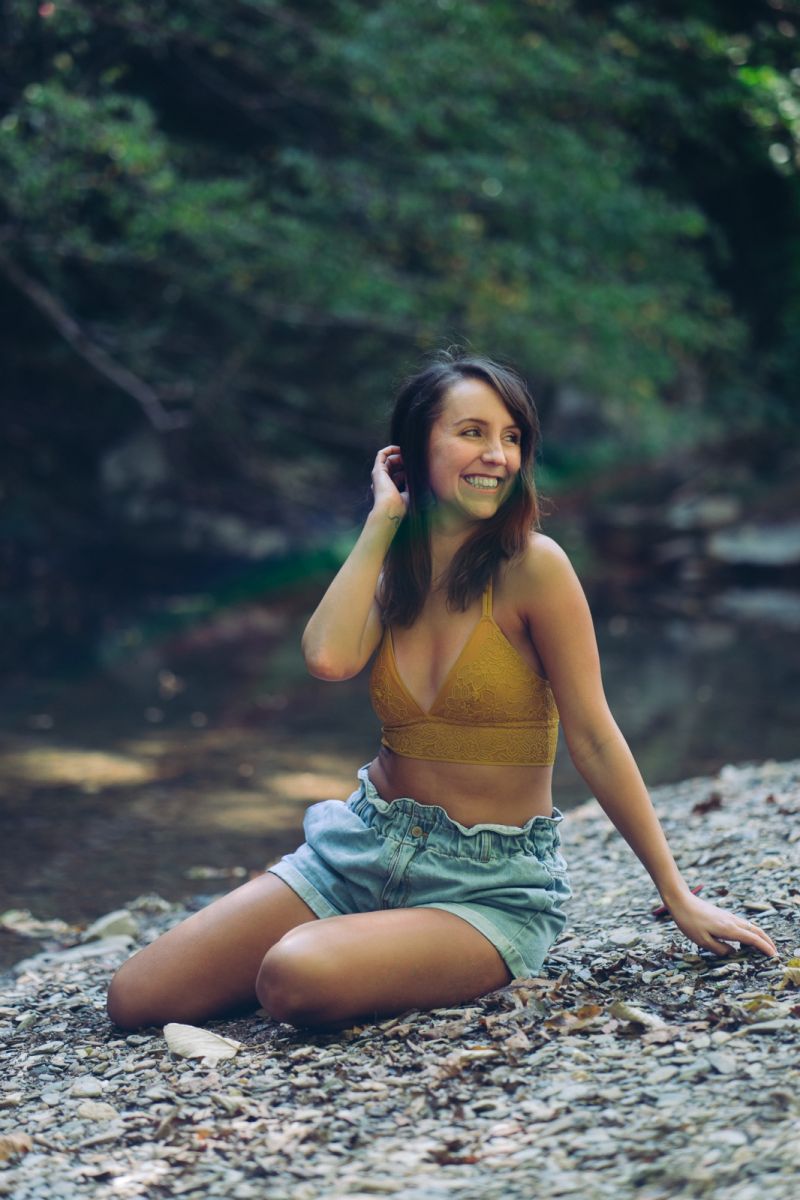 We hope you enjoy our latest preset as the days get cooler and colors change even more, be sure to submit your email down below to get the Riverside Portrait Preset sent to you today!
Riverside Portrait Preset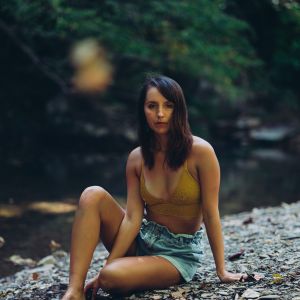 Come experience our newest preset, Riverside Portrait Preset, perfect for color management for changing leaves and colors as we begin to get into fall! Whether it's a shaded portrait or a nature photoshoot, you'll definitely want to take advantage of this latest free preset.
Related Posts