Fruits and Table Preset
October 28th, 2020
Hello everyone, we are happy to announce our latest free preset, Fruits and Table Preset, being put out today. Even more exciting news, in just a few weeks we will be releasing our first preset pack! This pack will be a food series pack that will include this preset along with two other free presets that will be individually released over the next two weeks, and four presets for purchase. This will all be available for the low price of $2.99, adding up to less than $0.75 per paid preset! Be sure to sign up for our newsletter to be notified immediately as each free preset is published and when the pack is dropped!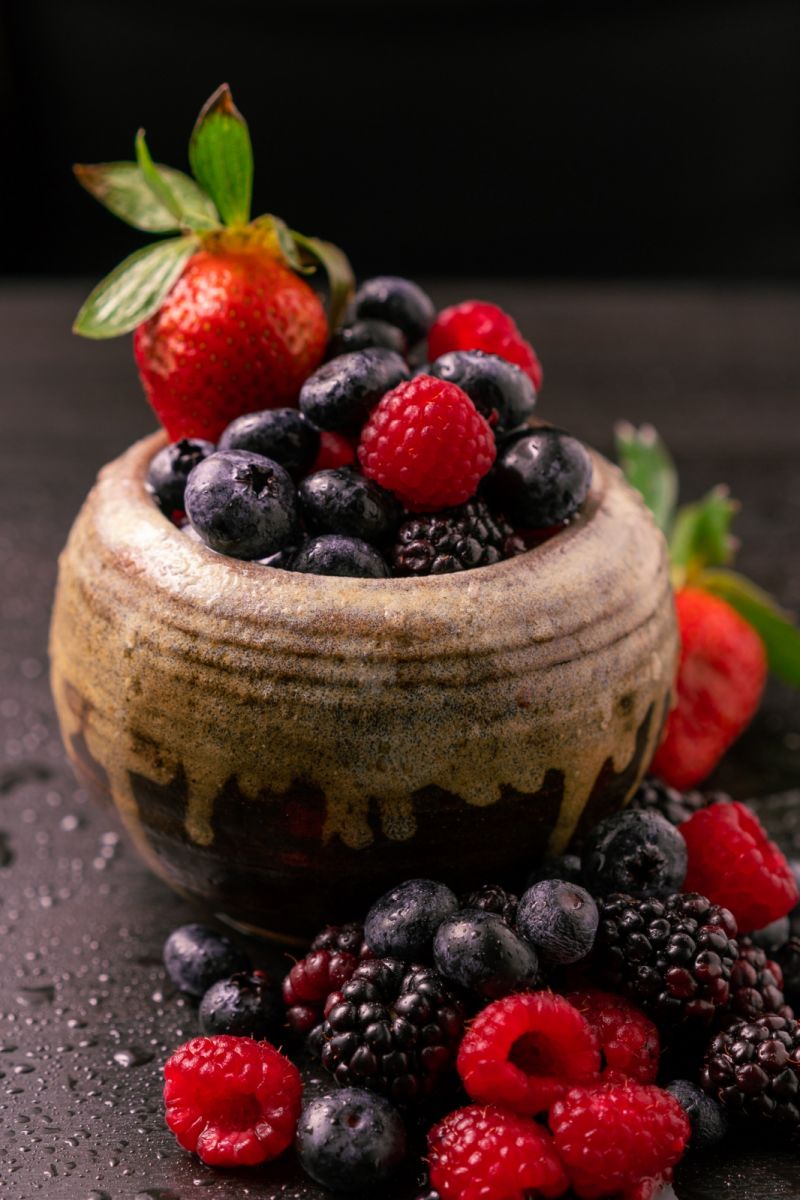 The Food and Table Preset was inspired by much of the still life oil paintings that became stylized during the 1700s. Three styles that were particularly influential in the development process of this preset were that of the chiaroscuro style, elements from the Rococo period, and Rembrandt's oil paintings. The berries shown in our example photo are shown to be overflowing, much like paintings from the Rococo period, which are meant to be portraying of abundance and a sense of hope and future prosperity even in times of suffering.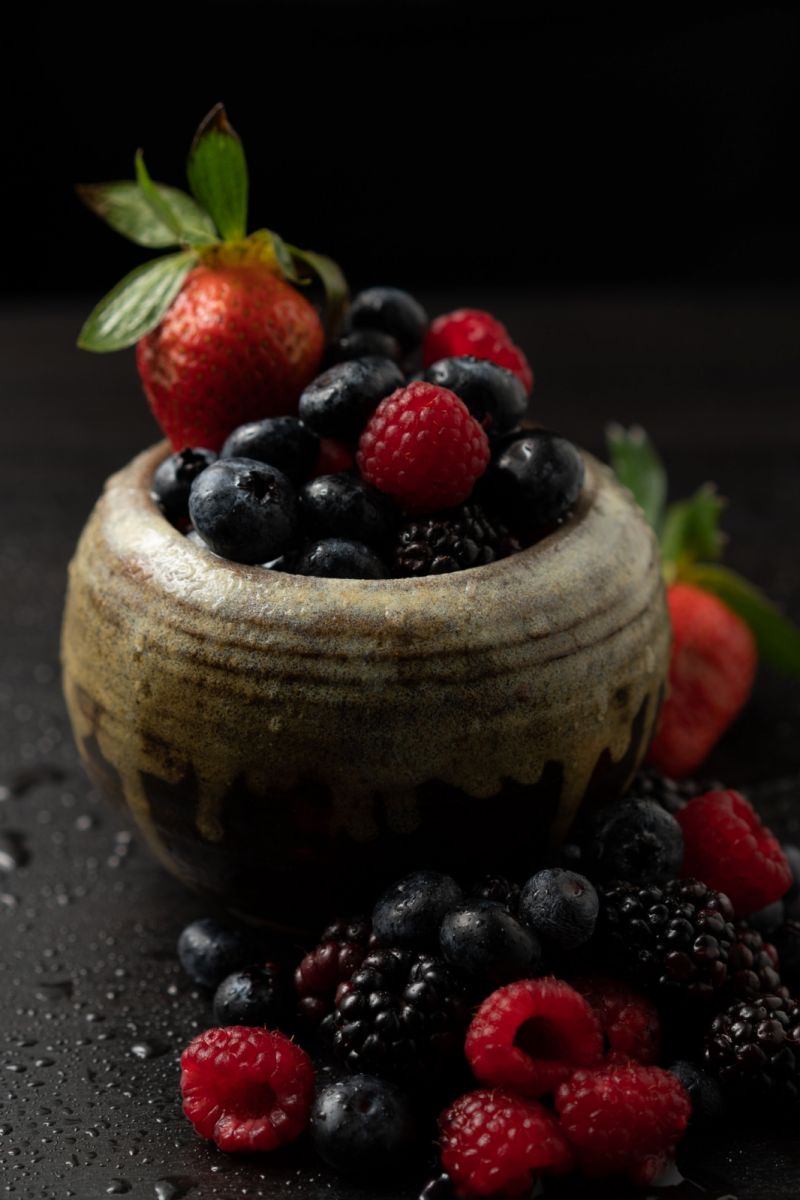 In Rembrandt's paintings, he mostly used a chiaroscuro style, a constrasted effect created by light falling unevenly over a subject, to give life and depth to his works of art. Using a chiaroscuro effect allows for such greater contrast and leaves a visually stunning photo, showing the complexity and textures throughout the subject, especially visible in the darker parts of the photo. We wanted to use that same chiaroscuro visual effect to let you easily experience your food photography being transformed into a still life reminiscent of a classic Rembrandt oil painting. The recommended usage for the best visual outcome would be with strawberries, however as seen above, this effect still creates a beautiful look for any food photography. This preset is perfect for anyone to use with food photography, because whether or not you're a fan of Rembrandt, this preset will breathe new life into your photos.
We hope you enjoy the first installment of our food series presets, be sure to sign up your email below to receive the preset and get notified when we put out our next free preset next week!
Fruits and Table Preset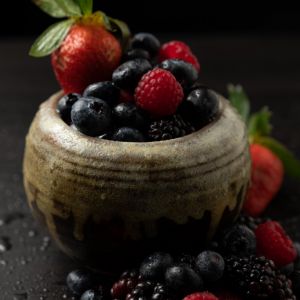 Enjoy our latest free preset, Fruits and Table Preset, to give your food photography new depth and beautiful contrast with this chiaroscuro style. This preset is sure to create an alluringly somber atmosphere for your images, even with lighter colors and tones, this preset creates depth and contrast, so be sure to experiment to see how dramatically this preset can change up the mood of your photos! Download it for free today by just signing up your email!
Related Posts