Mountain Cake Preset
November 4th, 2020
Hello everyone! We are very excited to announce our latest free preset, Mountain Cake Preset, is now available for download! This is also the second installment of the food series preset pack that we will be releasing in just a couple more weeks, so be sure to sign up your email so that you'll get notified as soon as the pack becomes available!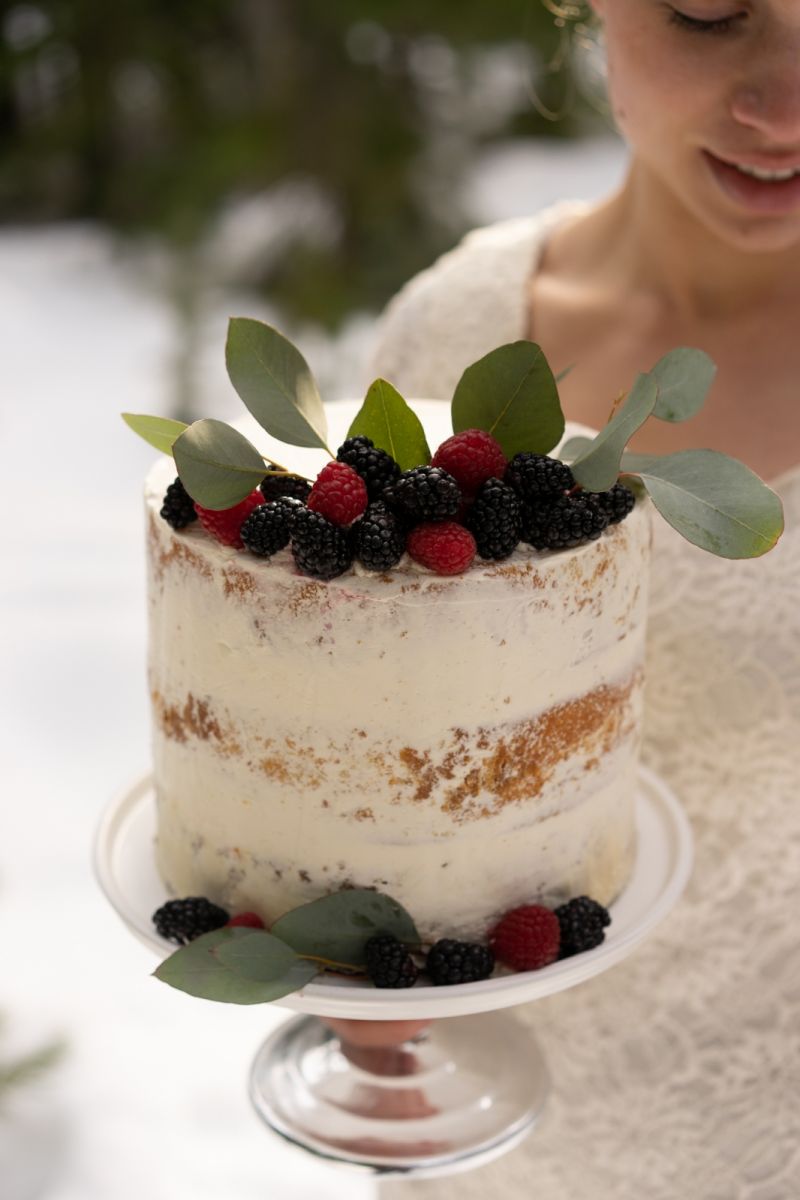 Playing off of the last preset we published, which used a chiaroscuro effect inspired by Rembrandt's works to create a stunningly dramatic still-life visual, this preset has been pushed in the exact opposite direction. For our Mountain Cake Preset, we wanted to create a look purely inspired by the Rococo period, which became a prominent stylization of many famous works of art, as well as a commonly used interior design and decorative style for nobles, during the late 1700s and early 1800s. This form of art was first developed in France before it spread throughout the world, affecting the art world forever. Left behind were the sharp contrasting shadows and depictions of darkness, violence, and an overall morose feeling that was prominent in the art world when the chiaroscuro style ruled. The Rococo movement shifted art to that of delicacy, focusing on fine detailing and a sense of light and airy moments, balanced with elegantly vibrant colors, instilling an enjoyment of the image itself.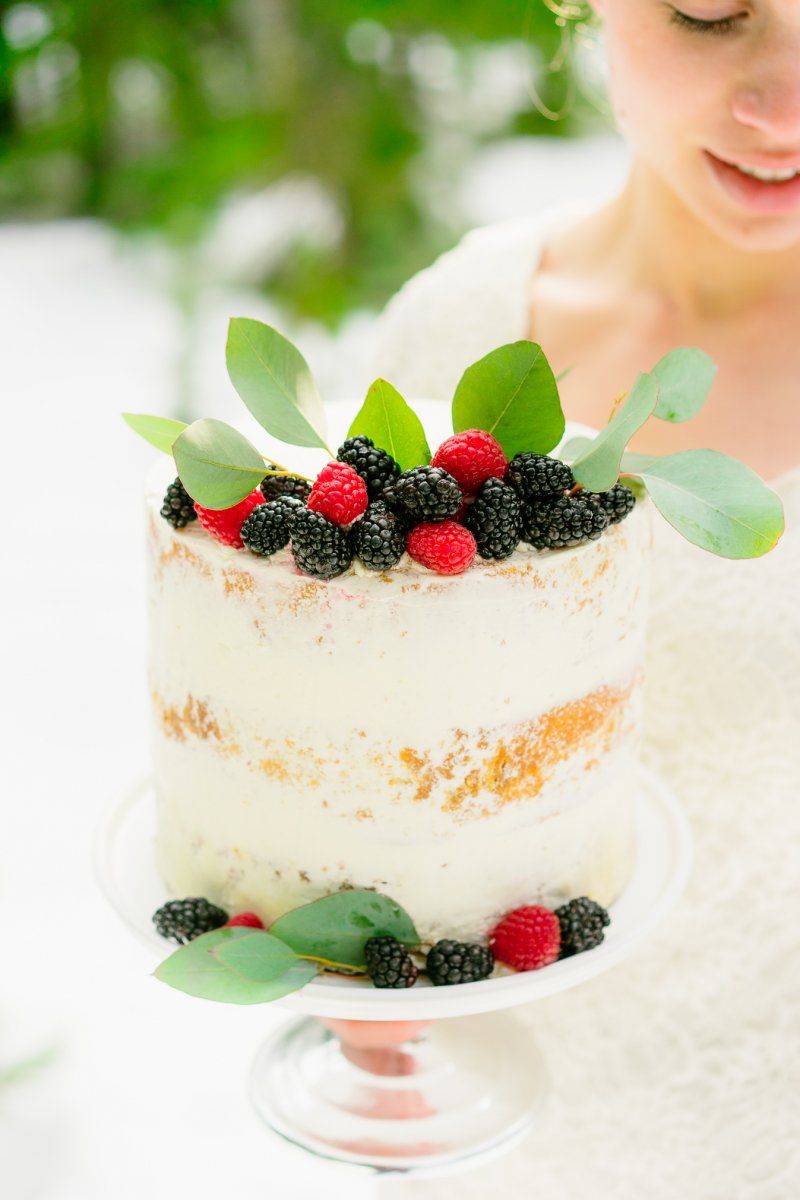 We wanted to create this Rococo inspired preset for you so that you can also have a taste of elegance while inspiring taste yourself with any food photography you use this preset on. The Mountain Cake Preset works wonderfully outside and creates the best visual outcome when used on fruits, berries, and other items such as those in a natural setting. There is a slight warmth to the preset so it would especially play well with greenery to make other colors pop. The example photo we have here was taken outside on Mount Hood, and you can see from the before and after images how the reds and greens in particular stand out with the use of the preset. We hope you enjoy experimenting with this new Mountain Cake Preset, remember to sign up your email below to download the preset today and stay tuned for the next free preset we will be releasing next week!
Mountain Cake Preset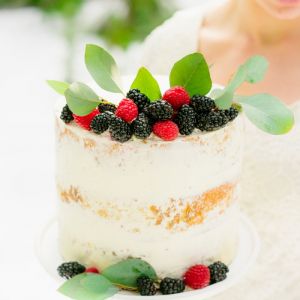 Enjoy our new free Mountain Cake Preset, inspired by the Rococo period! This new preset will give all your photos a delicately light and airy feeling, which makes it especially complimentary for food photography. Be sure to sign up your email to download this preset today!
Related Posts