Blueberry Nodes Preset
November 18th, 2020
Hello everyone! We are happy to announce the release of our third installment of the food series preset pack! This week's free preset is called "Blueberry Nodes," and is available for download now, so remember to sign up your email to get access to this latest preset and to be the first to get our food series pack that we hope to be released soon!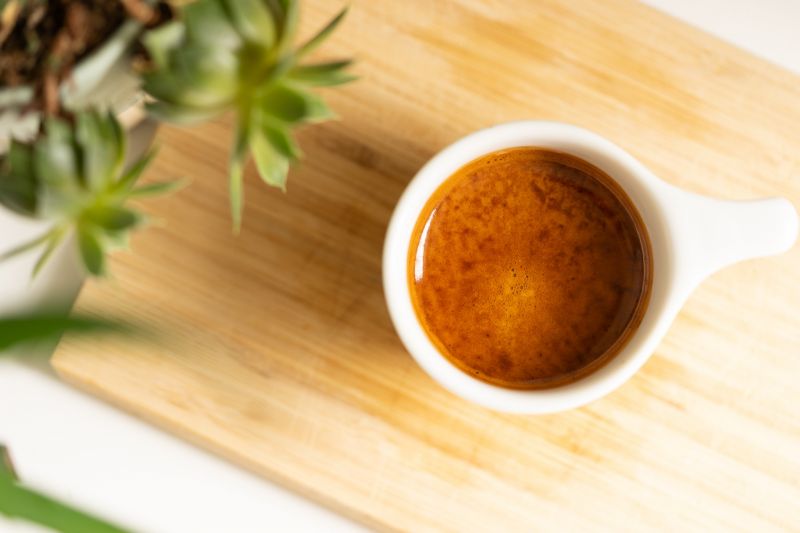 As a co-owner of a coffee roaster company, photographer Trung Phan became inspired to create this preset based around a particular blend of coffee that especially stood out to him. The blueberry nodes in the Ethiopian beans their company roasted quickly became their favorite roast, and as a result, this preset was created. Blueberry Nodes was created to not only to celebrate this distinct roast, but also to show that it is a staple of Trung Phan's life in Portland, Oregon. As an avid coffee lover, Trung wanted to share this part of his life through this preset by letting you also experience a bit of his love and view of coffee in the great Pacific Northwest.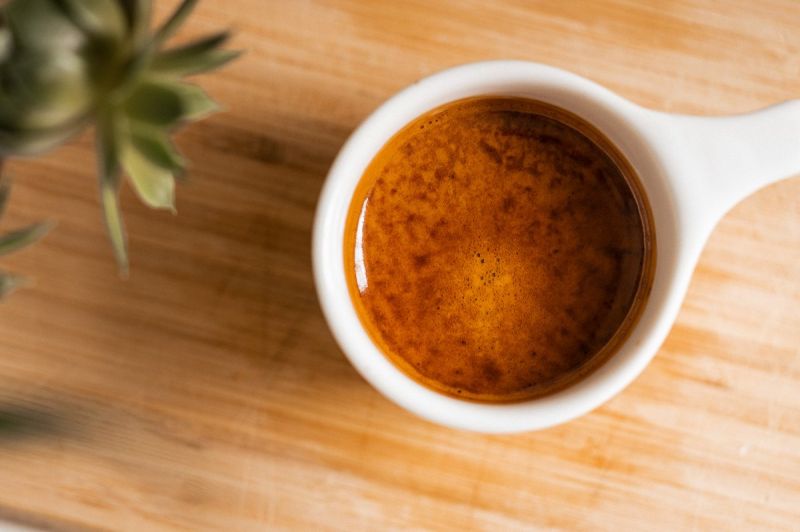 The Blueberry Nodes preset was made to bring out as well as level out the browns in an image, which you can see by comparing the before and after images we have included as examples. The recommended usage for the best visual outcome would be to use this preset on up-close coffee shots and semi-silhouetted images, especially when rich browns and other earth tones are involved. The Blueberry Nodes Preset is all about richening the image and creating complexity within the textures of the image. This preset will be perfect for amplifying the glossiness of a coffee-themed photoshoot while giving the image further depth with a bit of roughness to the background textures as well.
We hope you enjoy and have fun using our Blueberry Nodes Preset, be sure to sign up our email below to download it for free today!
Blueberry Nodes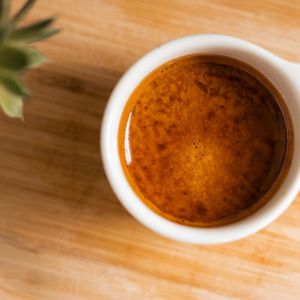 Enjoy our latest free preset, Blueberry Nodes Preset, perfect for all of your cafe inspired photoshoots! Bringing out all the subtleties of the earth tones, especially creating a rich brown as well as deepening the layers within the textures, this preset is exactly what you will want for any close-up coffee shot.
Related Posts