Aubrey in the City Preset
December 1st, 2020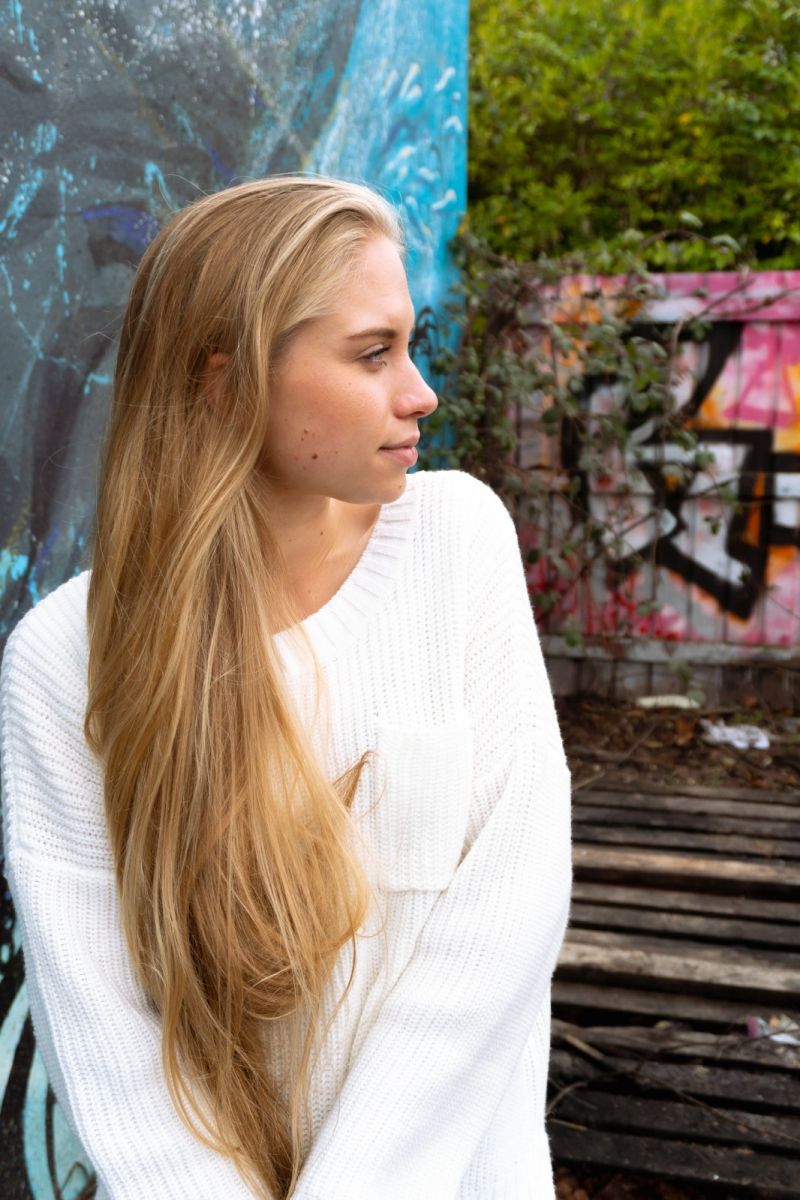 Hey guys, Trung here! So we have another free preset up and ready to go for all of you today! We're briefly moving away from the food series to give out some more free presets that have more personal stories attached to the photos and inspiration behind our newly developed presets! This one is called "Aubrey in the City Preset," and is made in honor of my friend Aubrey. The photos used with this preset are from a photo session we did downtown in the city of Portland at the beginning of 2020.
Aubrey and I have had the chance to work together multiple times over the years, but it didn't always used to be that way. I first met her friend, Natalie, who made our first session of working together, where we got to shoot on the beach. Unfortunately Natalie moved to the East Coast, where I originally grew up. So when she moved, I asked her for a recommendation and she mentioned Aubrey as a good person to meet up and work with together.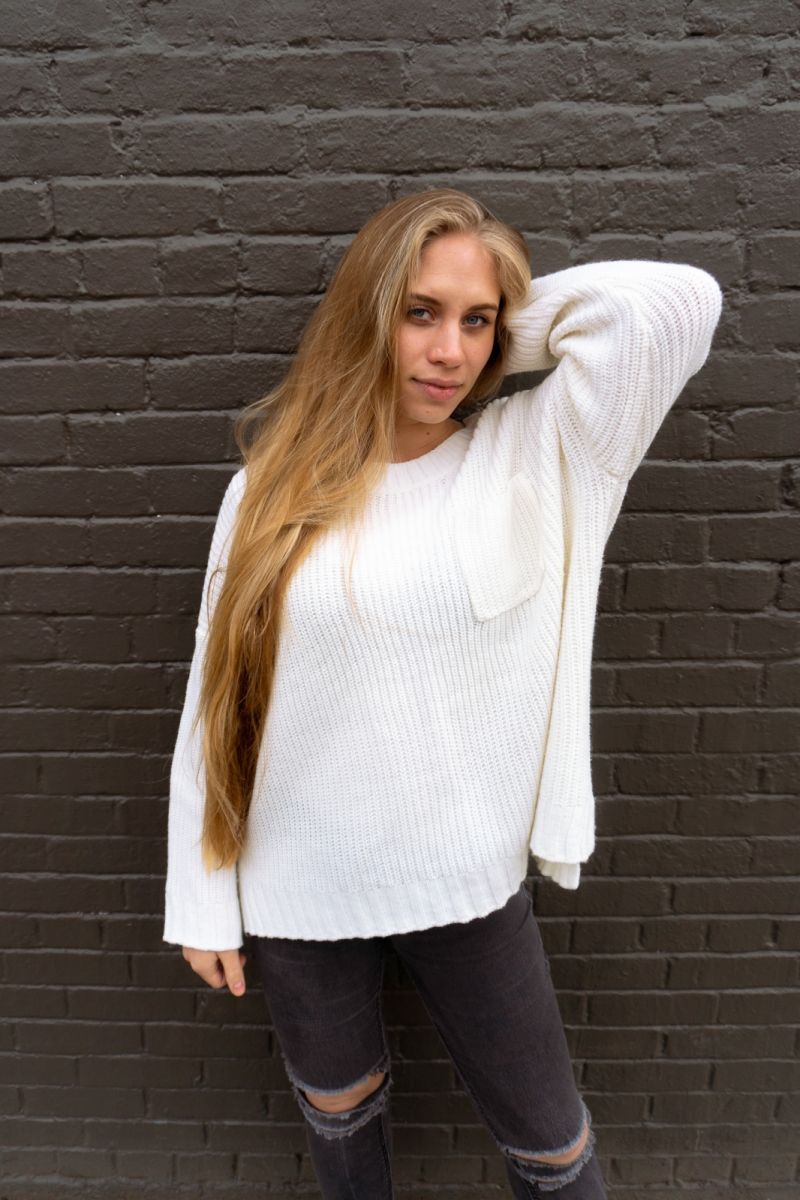 If you look through the rest of my website you'll find out that Aubrey and I had our first photo shoot in a Rose Garden, which I feel I had set myself up for failure, thinking after, "how do I top this?" So you go down the list of exploration possibilities, trying to find other great photoshoots. Since then, Aubrey and I have worked together shooting on top of a mountain, working by the riverfront, and wandering the neighborhoods, finding moments, having conversations, and just generally having a good time talking to each other. I have got to say though, I wholeheartedly disagree with her taste in ice cream. I prefer double-fold vanilla, and I'm pretty sure she likes to have lavender flavored ice cream. Which, of course, I'm not a fan of the lavender, how dare she!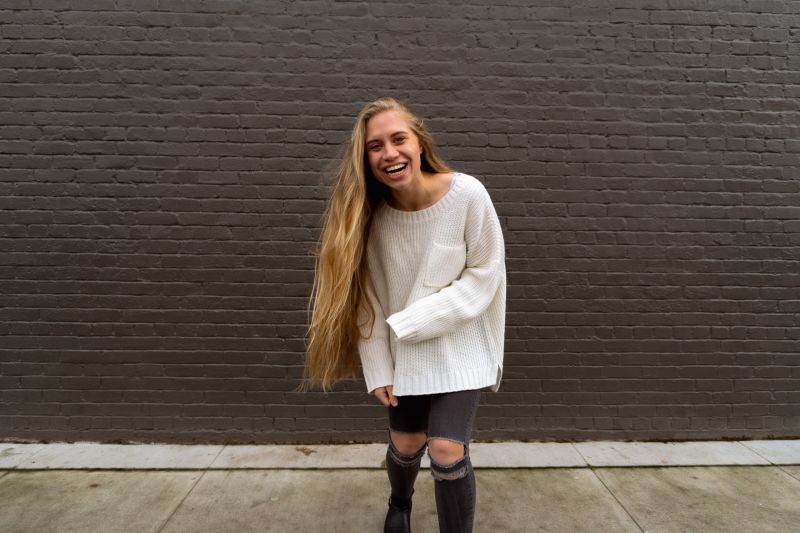 This photoshoot in particular was unfortunately one of our last. She has since taken on her career that's been building up for the last two years. You'll find her all over the world now, doing what she loves the best! Getting to work with people like Aubrey, in the city that I love, is what I do best. I wanted to create this preset in celebration of that time that we got to spend before 2020 took a plunging downward spiral, so I hope you guys enjoy this free preset!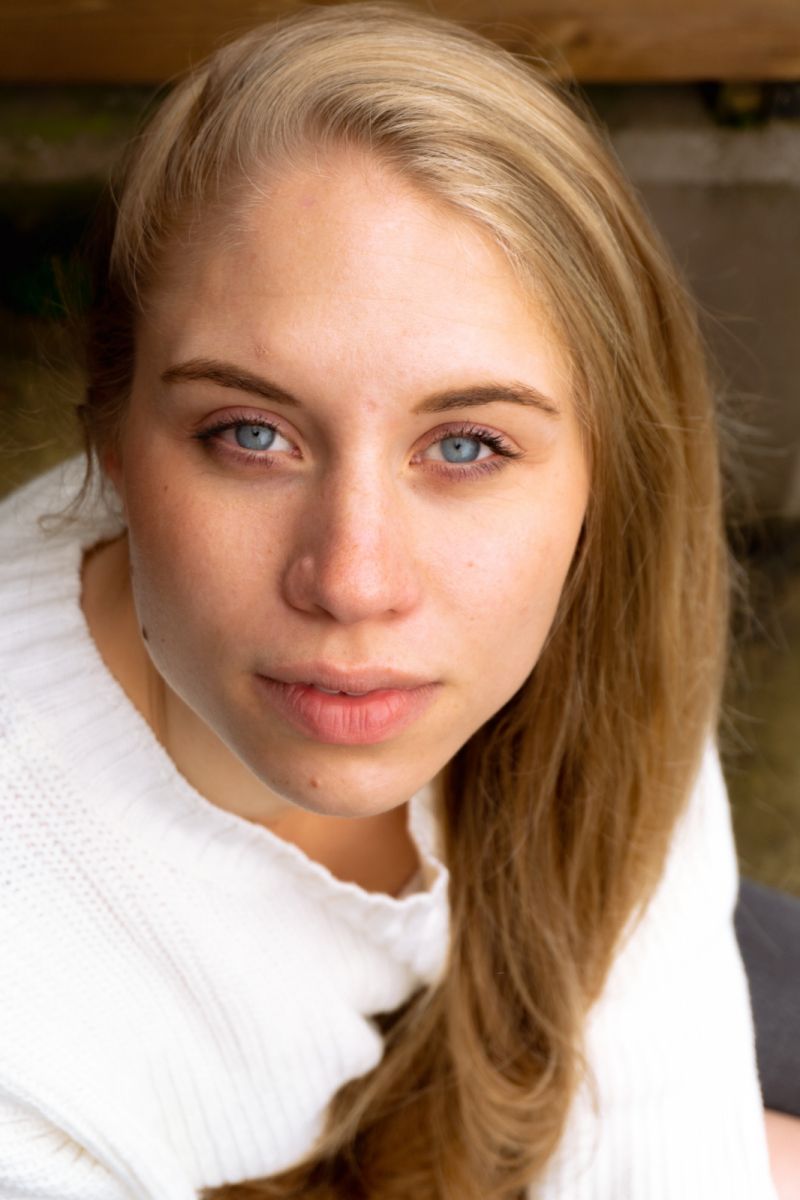 The preset itself really brings out some of the pinker tones in skin, keep in mind that I did this preset while working specifically with Aubrey's photos. She happens to be wearing a white sweater, so I had to really drop down the highlights and that is reflected in the preset as well. We're doing something a little bit different this time, usually whenever we upload free presets they're kind of for a practical purpose. For the month of December we're really going to focus more on the stories behind the photos that inspired the presets themselves. And for my recommended usage for this preset, I'd say it would definitely work best with photos shot during overcast skies, and works well with softening up some shadows. If you want to also have the pinker undertones stand out more, neutral tones in the background would be your best bet for that as well.
Thanks for checking out this week's free preset and remember to sign up your email to download it and know when we'll be dropping the next preset, thanks guys!
Aubrey in the City Preset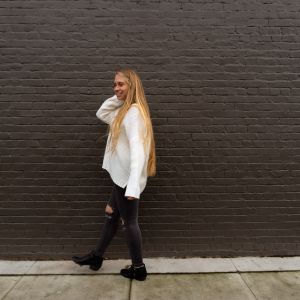 Hey guys! Throughout the month of December we are going to be sharing stories and moments like these that we will build our presets around, so be sure to download today's free preset and create memories and stories of your own with it! Remember to sign up your email to get connected with us as we delve into the past this month!
Related Posts