Cafe Window Preset
December 16th, 2020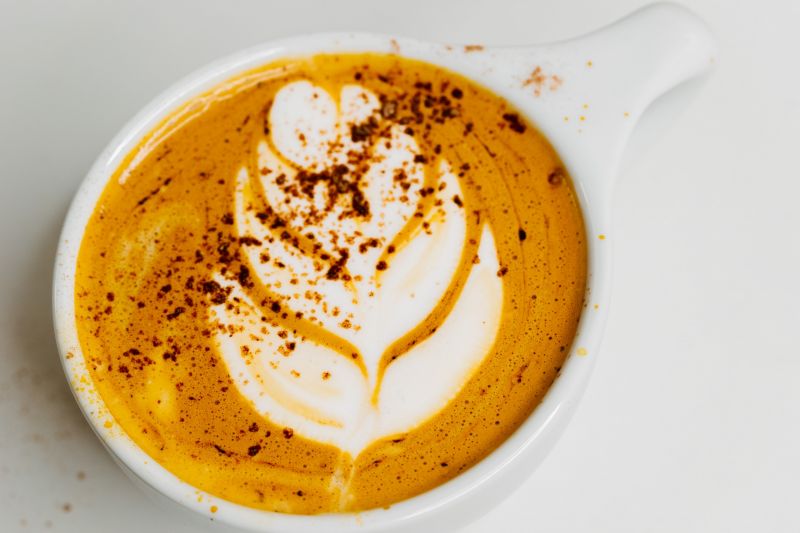 Hey everyone, Trung here! We are super excited to be releasing not one but two free presets this week! This preset, "Cafe Window Preset," is focusing on my experiences going to cafes and the shots I've taken that tend to sink more into the background. The second preset will be put out after this one so keep an eye out to download that new one as well!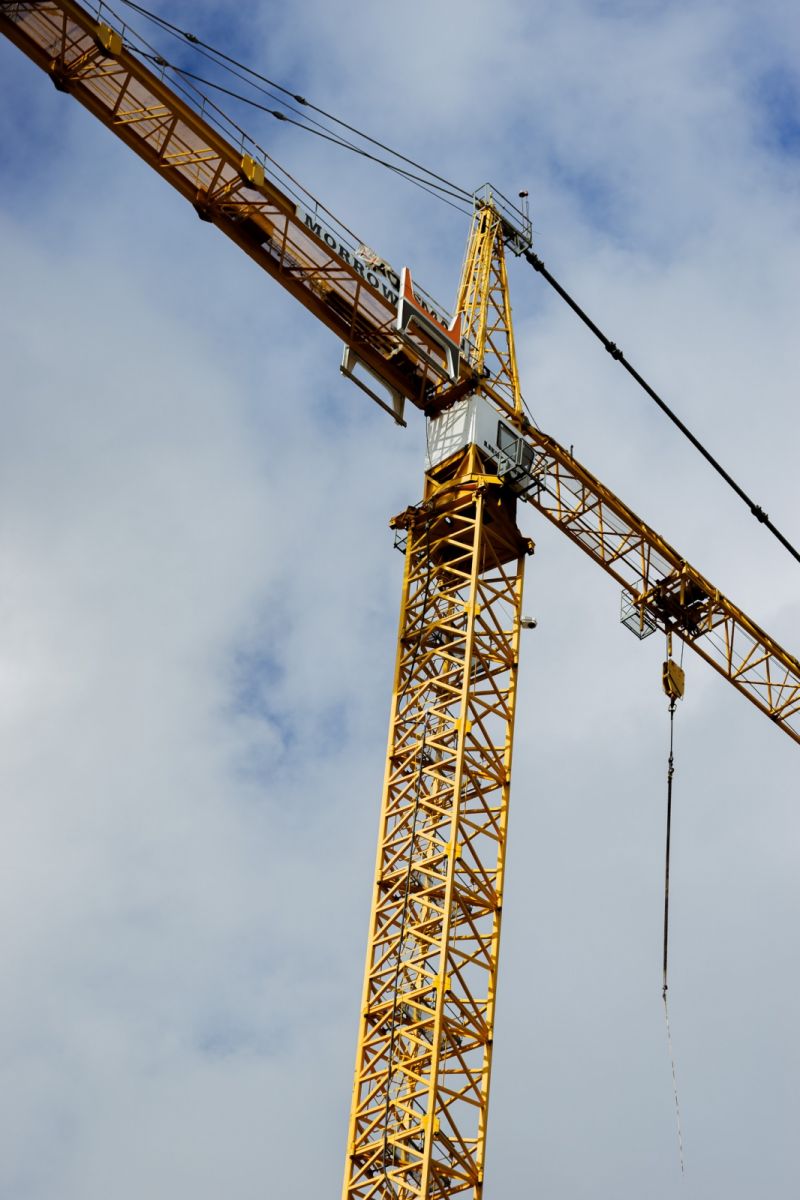 I am equally attracted to spaces as much as the cup of coffee I get to enjoy. Some of these places are doing their best to not be noticed. To just be part of the environment while you drink your coffee. Lots of people tend to focus on their coffee and whatever they may be enjoying or working on, but there are many things that, though may at first be nothing, can lead to very interesting shots. Photographically there are a couple of regular aspects. The first is the light source.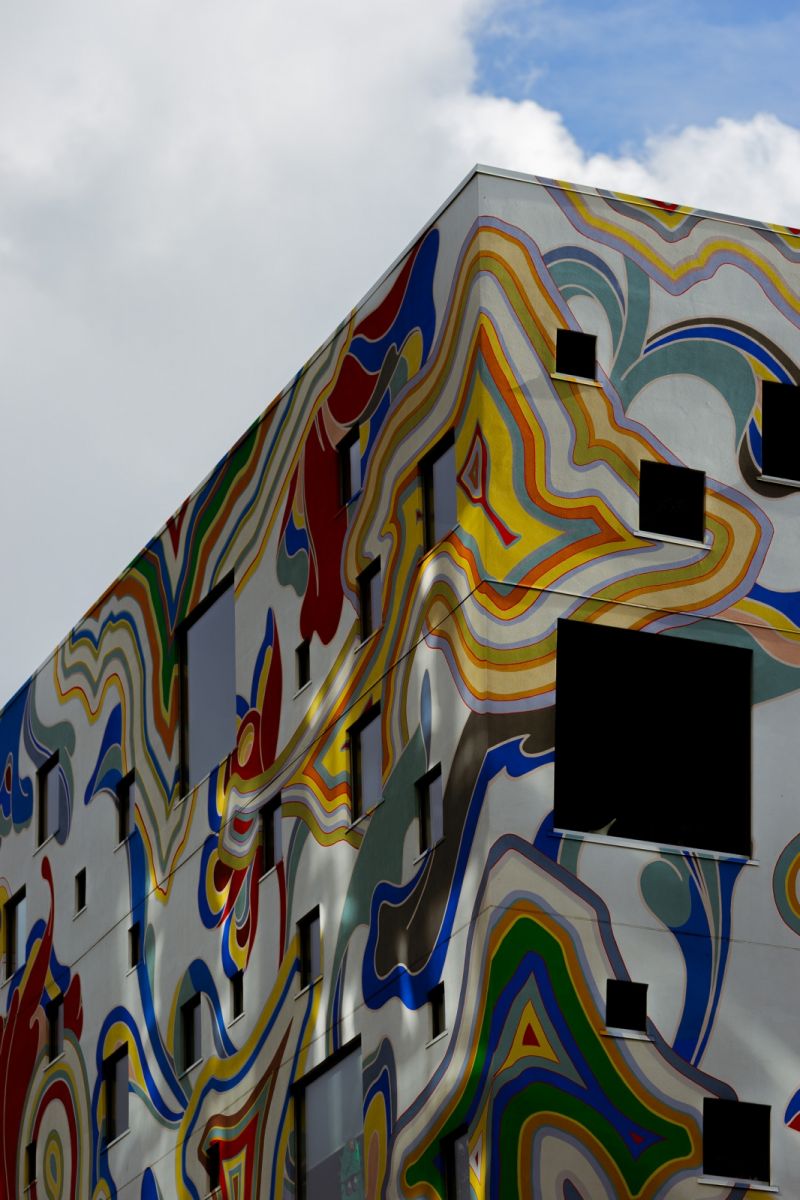 Out in Portland, we rely on the larger windows to get as much light in as possible. Some locations just have a large garage door that opens to extend the space and let you bring the outdoors into your morning brew. A little tungsten light may be isolating a spot by the window. I have an endless supply of coffee photos, but these are from the early period around the start of the lockdown.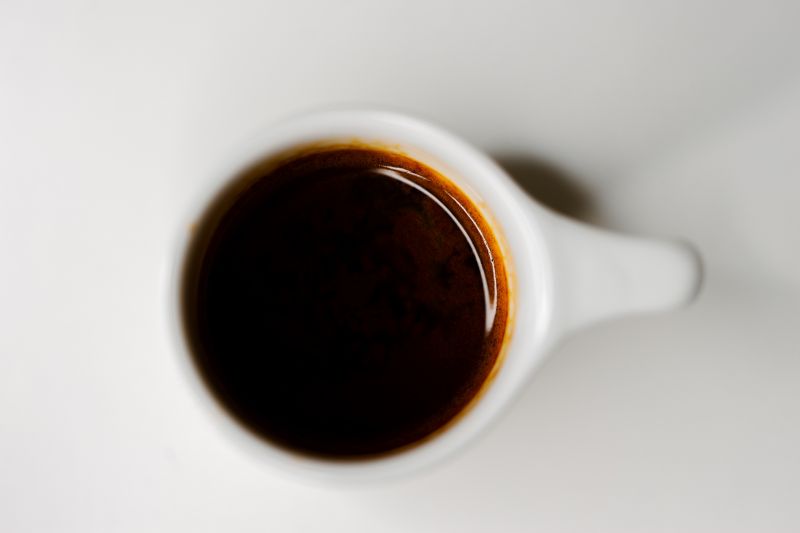 These cups represent the last few times I had a coffee out in the city, around in these great spaces, around familiar friends. But! Later in the year, we adapted to enjoy our cups of coffee with friends still nonetheless. I will be sharing those photos with you guys soon, so be sure to watch out for those!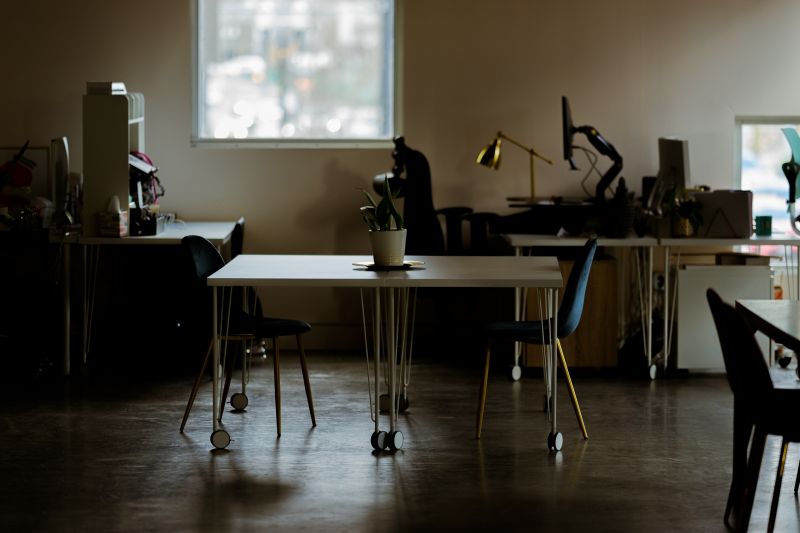 The preset is built around the idea of shooting with a sony camera, with a large overhead window from the side. For the best result I recommend shooting and processing with that environment in mind. Having that setup with this preset is definitely going to turn out some awesome shots!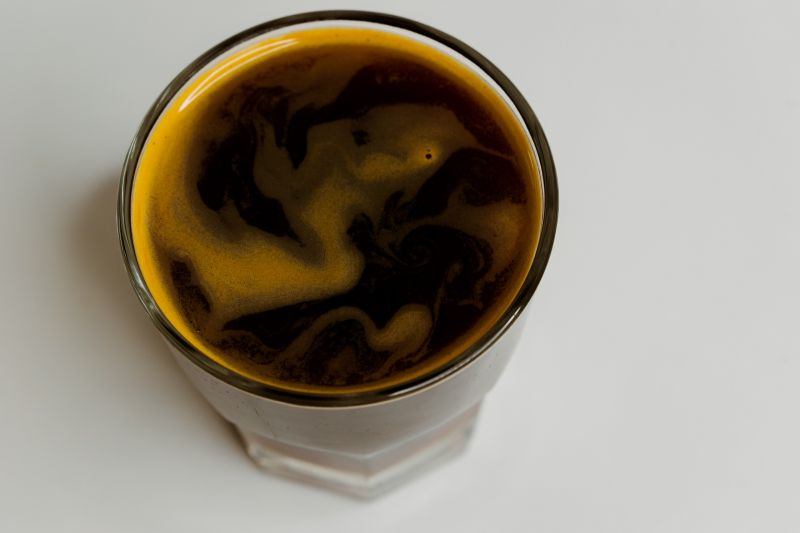 Thanks for checking out this latest preset and remember to sign up your email below to download it for free and stay in the loop when our next free preset will get dropped! Enjoy, everyone!
Cafe Window Preset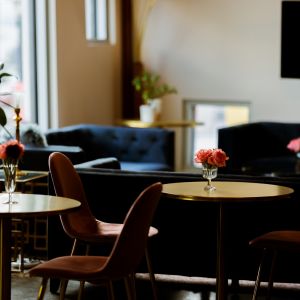 This latest free preset, Cafe Window Preset, is perfect for all photoshoots! This preset is specifically built around the idea of shooting with a sony camera, with a large overhead window from the side. Created to share my love of cafes and the environment around them, I hope you all have fun downloading and trying out this new preset, enjoy!
Related Posts