Model Blue Version 2 Preset
February 24th, 2021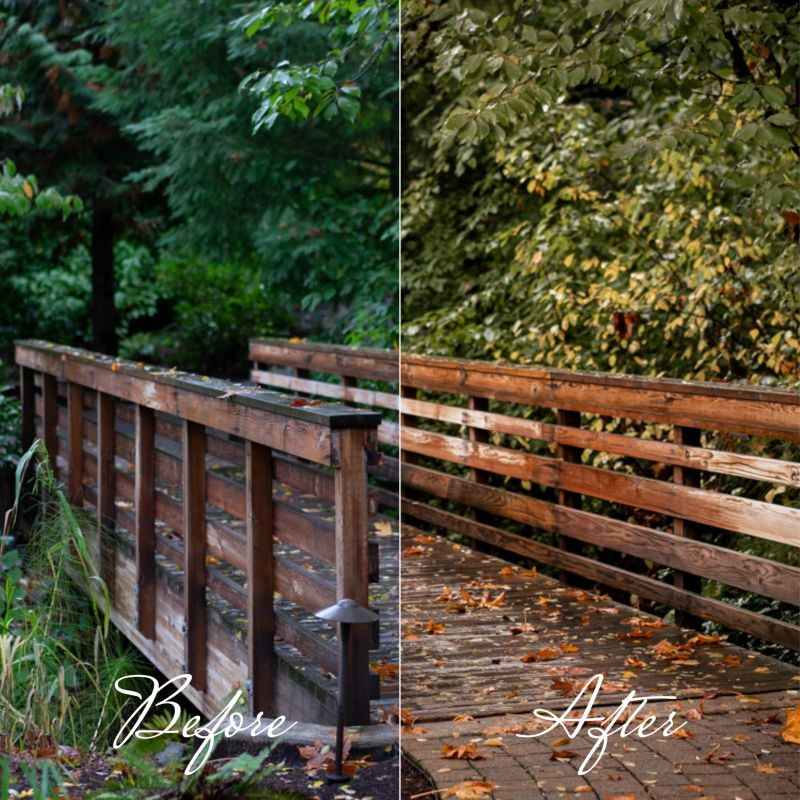 Hey everyone! We are happy to be releasing our newest free preset, Model Blue Version 2 Preset! This preset is piggybacking off our previous preset, Model Blue Preset, tweaked and expanded to encompass more styles of photography. So be sure to sign up your email below to experiment with this new version and see what you can do with it!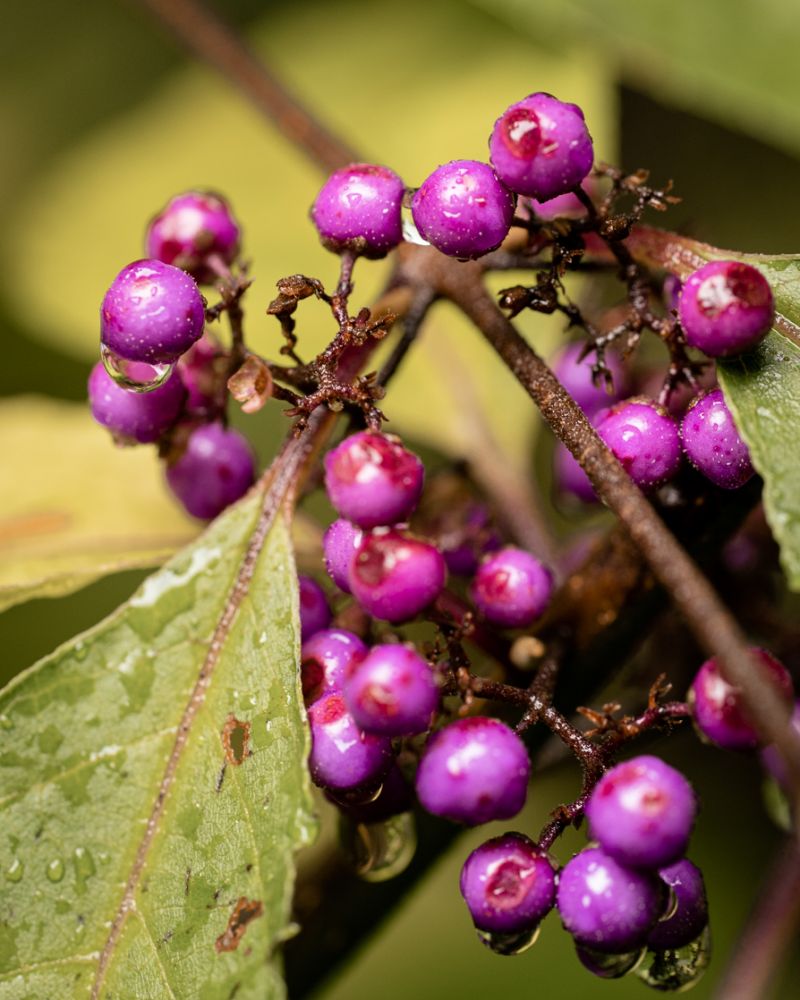 Model blue was such a favorite preset, but I decided to experiment with it a little bit to see where it was additionally applicable. As you guys know my main work is as a wedding photographer, but day by day I am opening myself up to more genres of photography. A little sneak peek announcement is that that door is going to get blown wide open very soon. But this is the model blue version to apply to some pre-start of day wedding photography.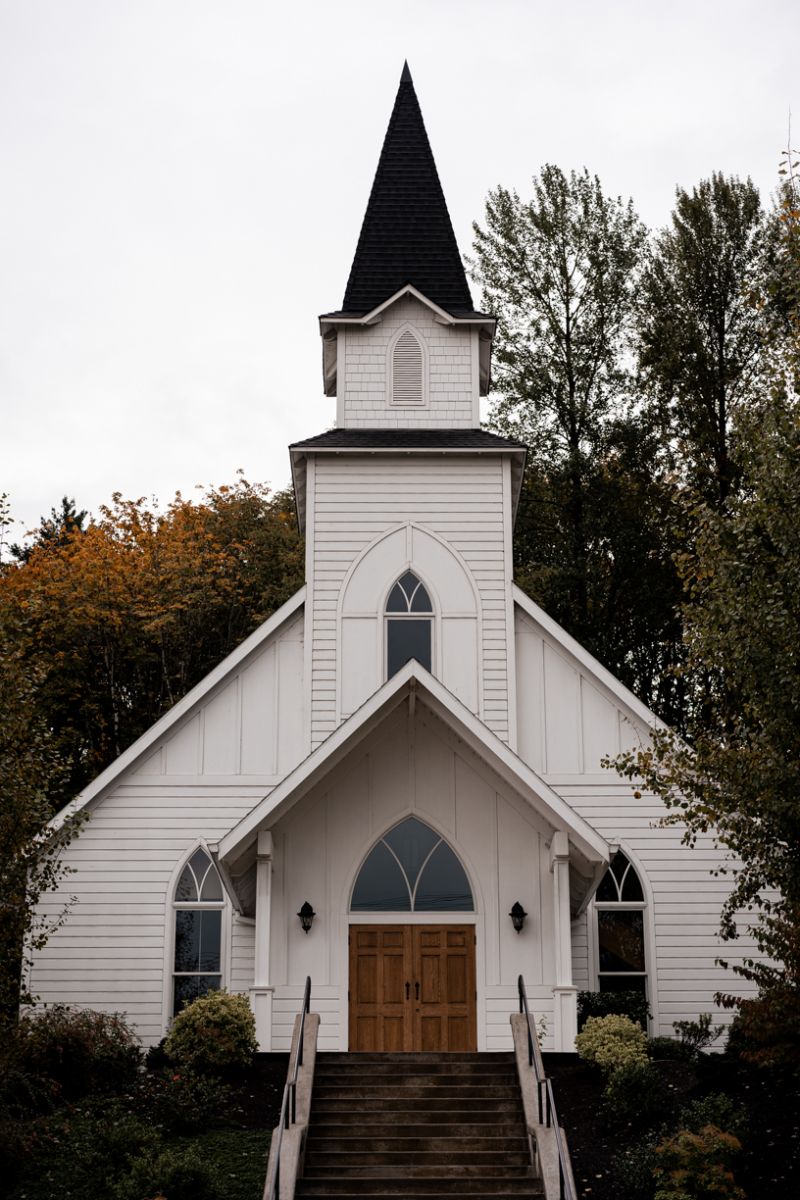 In the last blog, I talked about my first 12 clients, and here is one of the weddings of one of those brides. I decided not to include the bride or the groom, but you can find their gallery on my website with enough digging. So you might recognize some of these photos. Model blue version turned out to work surprisingly well in a cloudy, slightly rainy situation. I learned a lot from this wedding, such as when to take the lead or when to step back and trust the coordinators, how imperative follow-through is. I also learned never to make promises that you can't keep, and make commitments to the promises that you can keep.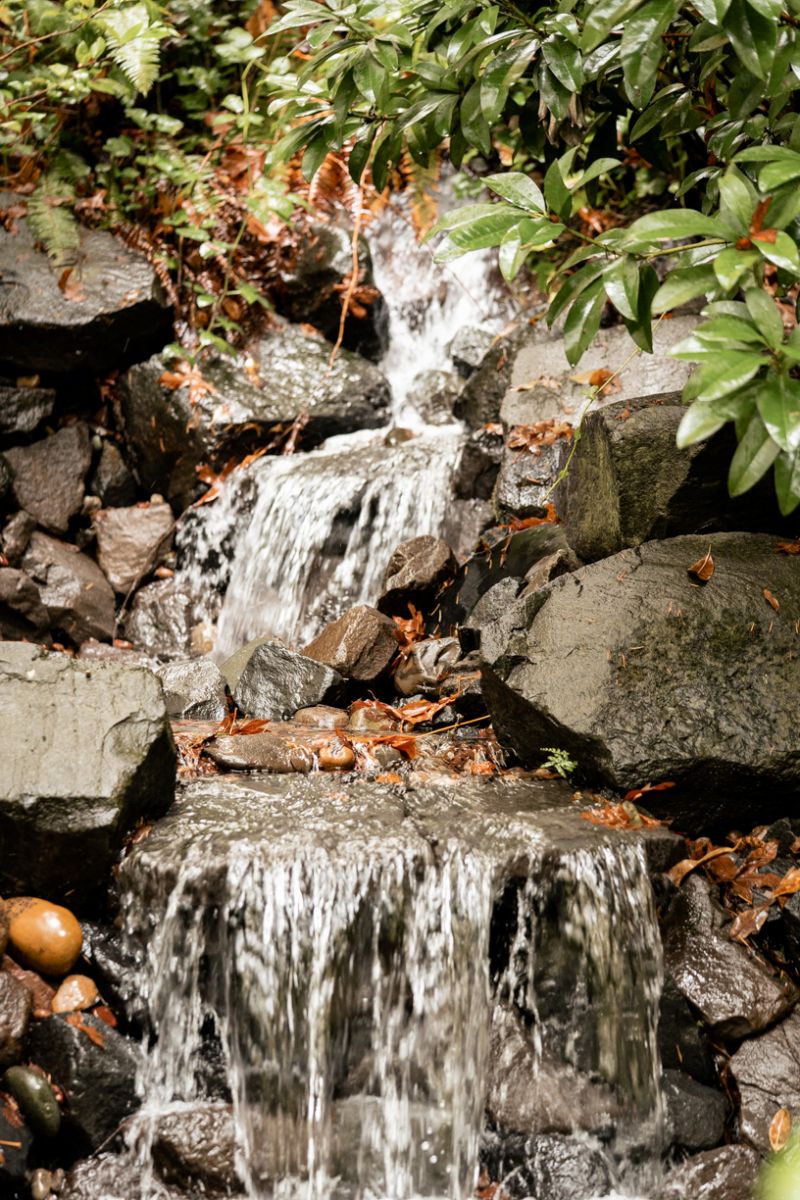 A little bit short of writing on this one, but I hope you guys enjoy the free preset. And stay tuned! Because the next preset will be a preset pack, launching with a sales price. Thanks for checking out this week's free preset, remember to sign up your email to use it now, have fun photographing!
Model Blue Version 2 Preset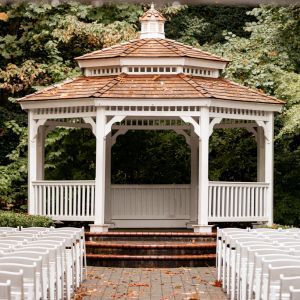 We are excited to be putting out our latest free preset, Model Blue Version 2 Preset! Piggybacking off our previous preset, Model Blue, this preset has been tampered with to give a new style and have more applicability. So be sure to sign up your email to access this free preset today!
Related Posts