Negotiating Family Wedding Costs and Power Dynamics
November 28th, 2021
Sitting down to talk about financial commitments for your wedding with parents is already a daunting task, but it's worth taking the discussion further to cover all of your bases. This will include what power your parents will hold over your wedding decisions if they help with wedding costs. We have some tips for helping you negotiate with your parents so you can communicate well, protect your relationships, and still have a magical wedding day.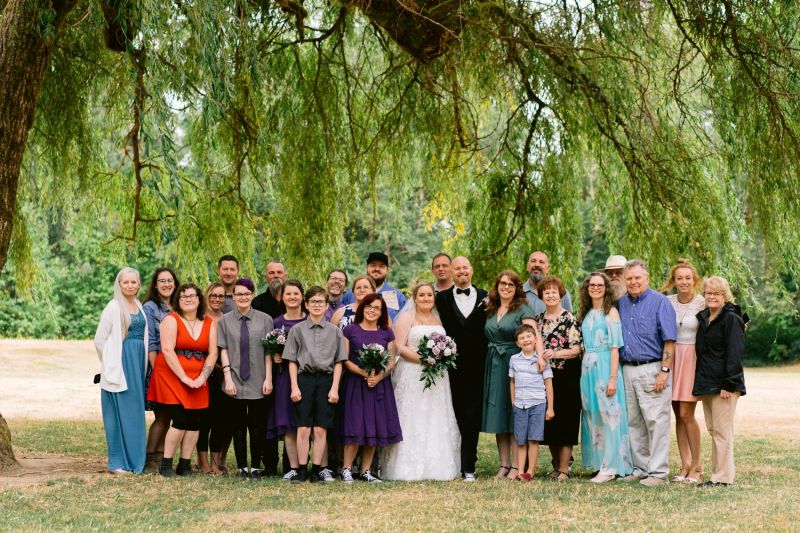 Pick Your Battles
Sometimes a "free" gift from a parent comes with a price. We recall a time when one particular bride was given any dress she wanted from her mother, on the condition that she added two more family members to be part of the wedding party. The wedding mostly went well, however the energy was different with the addition of the two members. They were standoffish during important moments of the ceremony and celebration, but the bride had agreed to give the mother this control by accepting the gift.
These trade-offs of accepting conditional gifts and sacrifing some creative control are up to the couple. Here are important questions to consider: Are certain gifts worth giving up some control? And what is a little control vs. a lot of control? What decisions are you willing to live with later on when you remember your special day? Finding out the conditions of financial commitments up front will help you make these decisions!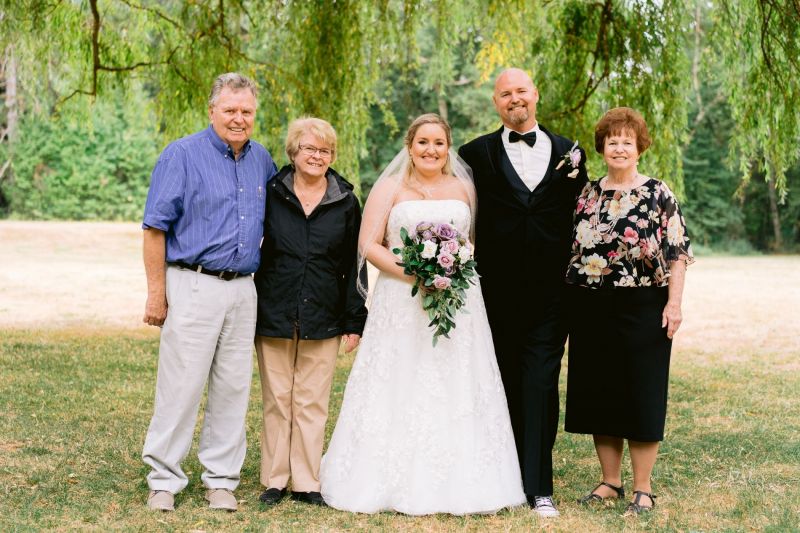 Lists are Your Friends
Make a list of negotiables and non-negotiables. If alcohol is a must, decide if you want an open bar or a paying bar. Discuss the menu options and what you're willing to bend on. The location, the date, the color scheme, the wedding party and all of these details are up to you as a couple. Discussing which of these factors are flexible and which are not will help you determine what you are willing to compromise with parents on if they want to have some say with their financial commitments.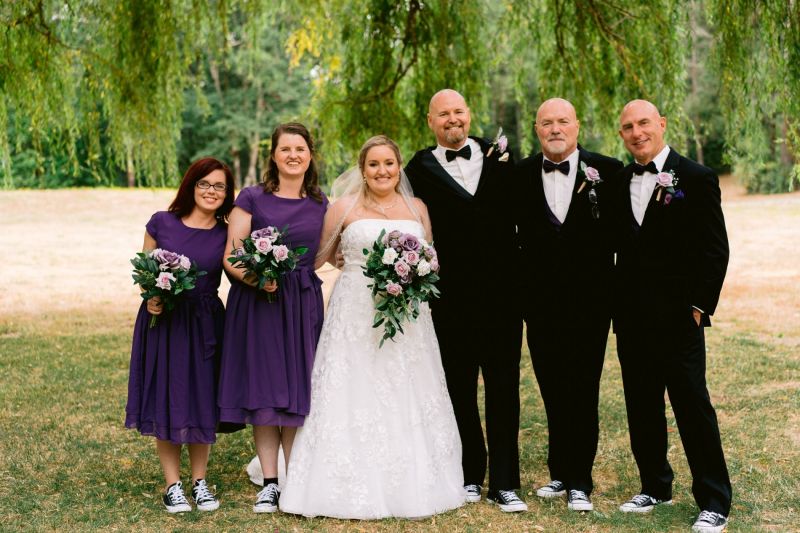 Be Realistic With Finances
Know your money limits! Speaking with a wedding planner can help, or you can use resources online to help outline all of the costs that will be accrued to craft your wedding day. Get as close as you can to an accurate estimate of what you need to cover the finances of your big day so that you know exactly how much you can afford. This will give you a good idea of how much negotiation you will need to do with your parents. This will also let you know where to cut costs if you cannot come to an understanding with your family and need to cover the finances on your own.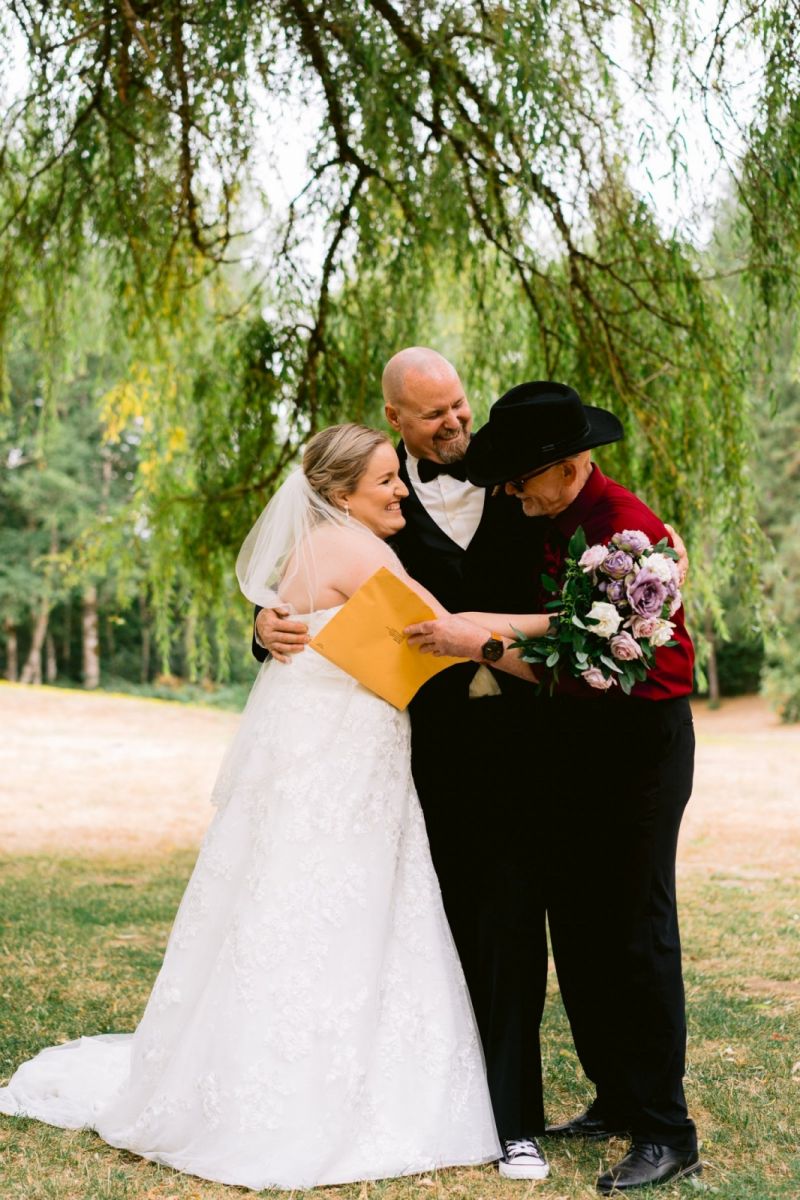 Don't Destroy Communication With Delayed Action
Of course it is fine to take a little time to consider your options when it comes to deciding how much in financial gifts to accept from family and how much control they will be allowed to have. However, putting off difficult conversations or not responding to family members' questions or requests can damage your relationships and communication channels. Rely on your partner to come up with responses to your parents when they offer money for your wedding while they request input on wedding details. Work as a team to keep communication open with your family while showing respect and setting appropriate boundaries. Setting boundaries for your mental health and for wedding decisions (like your non-negotiables) will guide you when saying "yes," "no," or "maybe let's have further discussion" to find compromise with your family.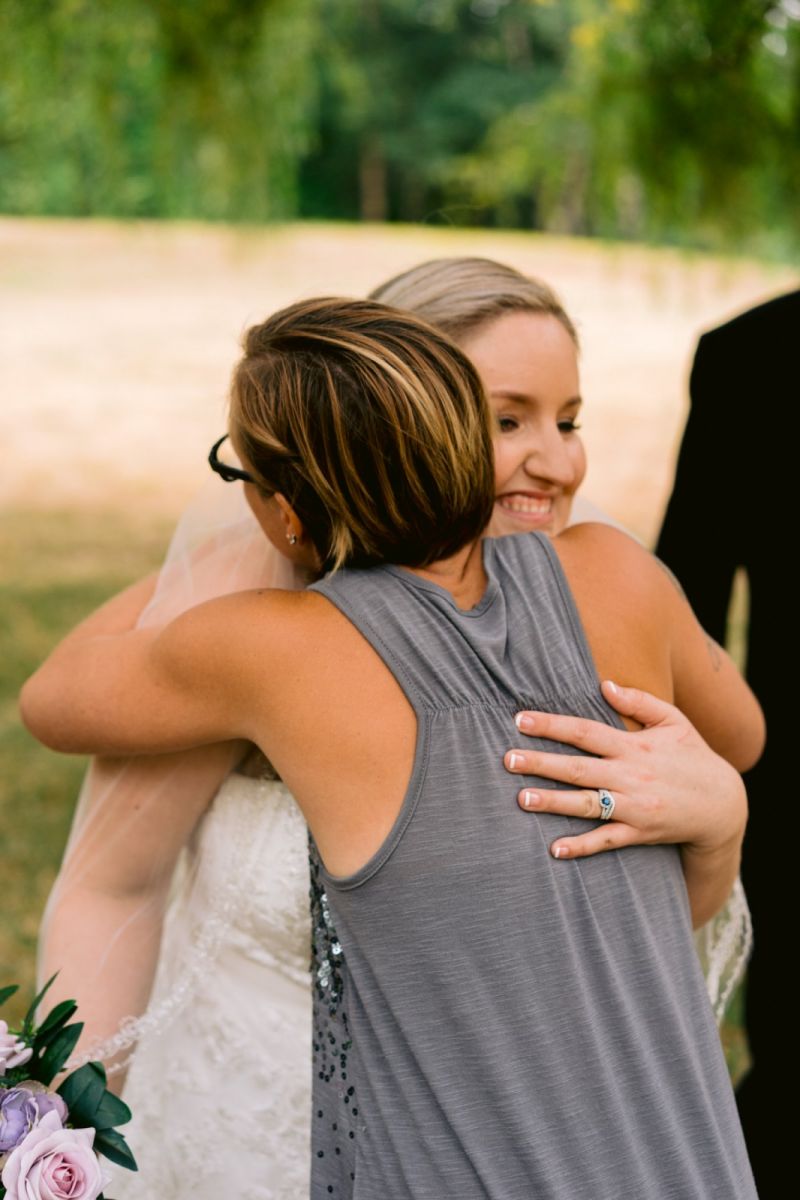 We hope you have found these tips helpful! A wedding day is meant to unite families, and we at Trung Phan Photography love seeing families standing strong with big smiles in photos. Picking your battles, making lists, being realistic with finances, and being intentional about communication will make the day special for the whole family. We also hope you enjoyed these photos from a 2018 post ceremony session! If you would like to see more check out the rest of the website, especially the previous journal entries and wedding galleries.
Related Posts