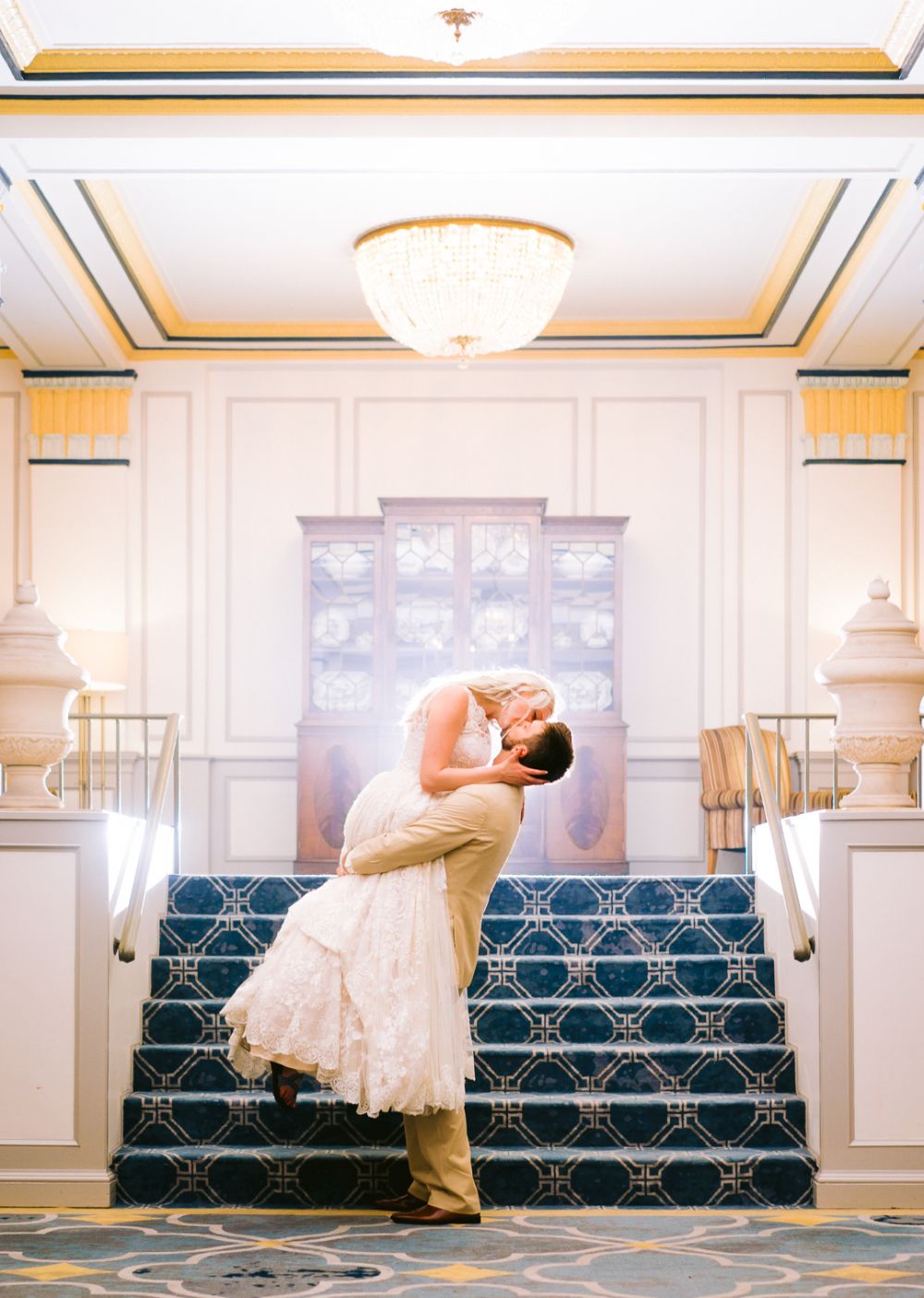 Welcome to Alissa and Chad's Photo Registry
If you haven't already but were part of the reception party, please follow the link below and pick up your photos at the reception! There are a few options here that I would love to get to the bride and groom. Please check them out at your convenience.
Share this registry link:
https://www.trungphan.net/registries/alissa-and-chad.html
.
0
$0.00
view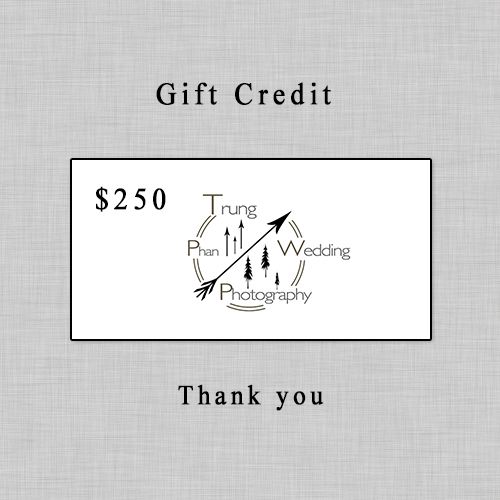 $250 Gift Credit
$250
view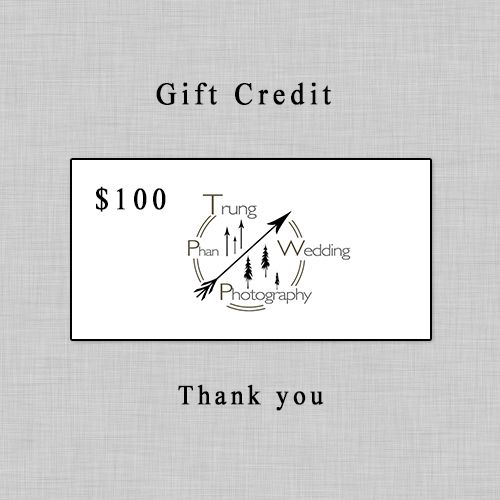 $100 Gift Credit
$100
view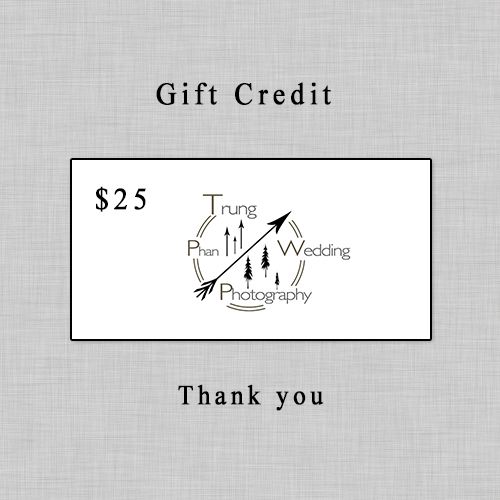 $25 Gift Credit
$25