Welcome to Trung Phan Photography!
I am here to take care of you
No matter what, it is your day. I am there for you and your fiance giving you the best photos possible.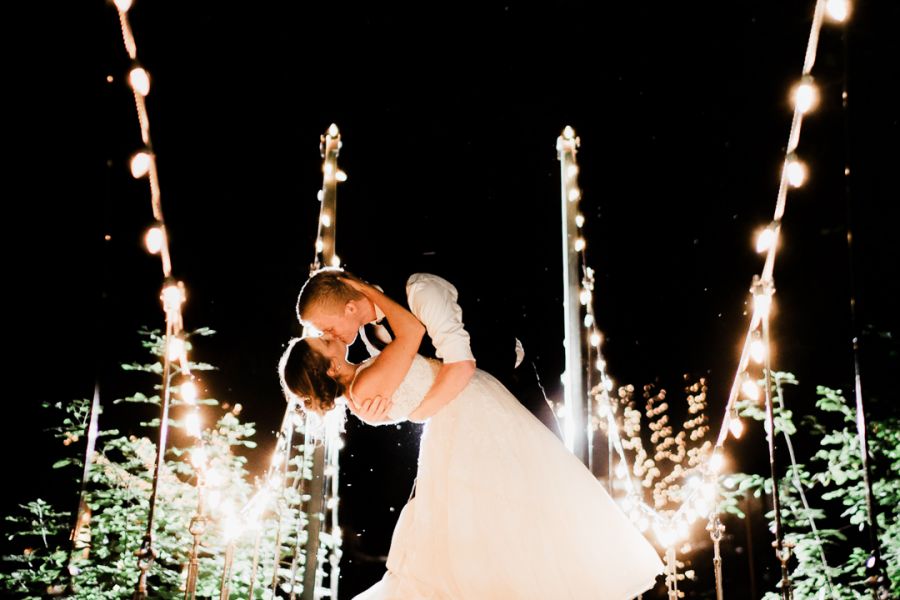 Trung Phan
My name is Trung Phan, and I'm the photographer for those who think they're awkward in front of a camera. Wedding photography is my full time work, commitment, and passion. Weddings are where my heart is and where my eye has been trained. I hiked the Appalachian trail, I collect camera gear and knowledge, and I recently realized that breaking down my daily diet, it is 80% coffee. Incredible, delicious, coffee. I moved to Portland Oregon right after I chose my course in life as a wedding photographer; living as an artist and building a business that I get to call my own. When it comes to your wedding I am excited to say that I am there for you and your fiance. We will get to talk, see what is most important to you, and make sure that I can give you the best photos I will have created. Check out some of my favorite photos, reach out, and lets begin.